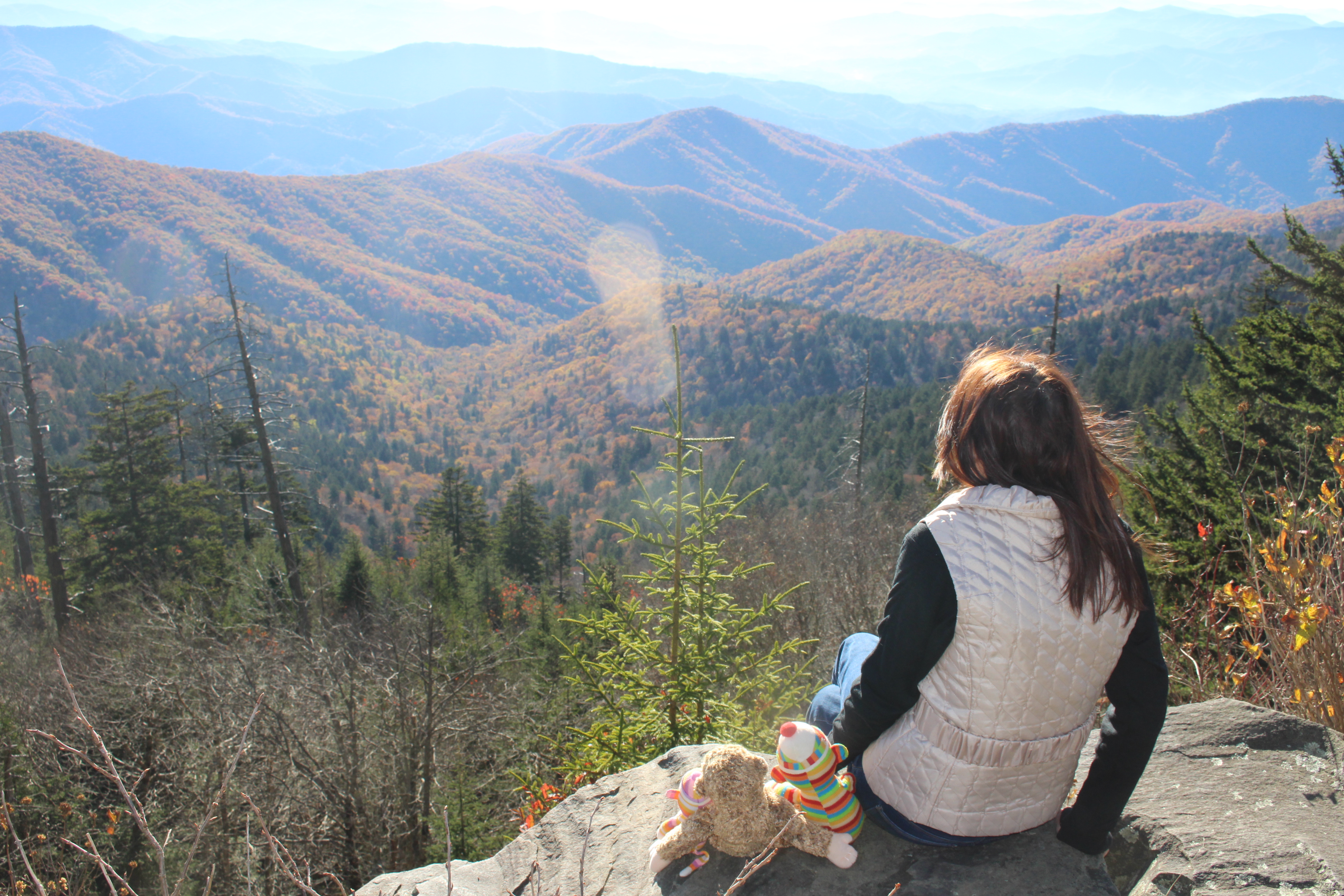 I just wanted to wish the readers of Felt Like a Foodie a Happy Thanksgiving weekend.
Whether you spend the day with a table full of people or a quiet meal with the one you love the most, I hope that not only your belly is full but so is your heart.
Personally, I have so much to be thankful for each year of my life. As my Crohn's disease continues to toss challenges my way, I look toward the good things that have embraced me because of the disease…..this blog is one of them.
My mind has found an outlet to share my love of food. It has also allowed me to share how food can be an enemy to someone with a chronic illness.
It has opened doors and allowed me to meet people who would have never crossed my path and the time to keep in touch.
I am grateful for all of the encouragement and support I receive each and every day.
So I'll bow my head today and just say thanks. Thanks for reading but most of all thanks for continuing to give me a reason to write.