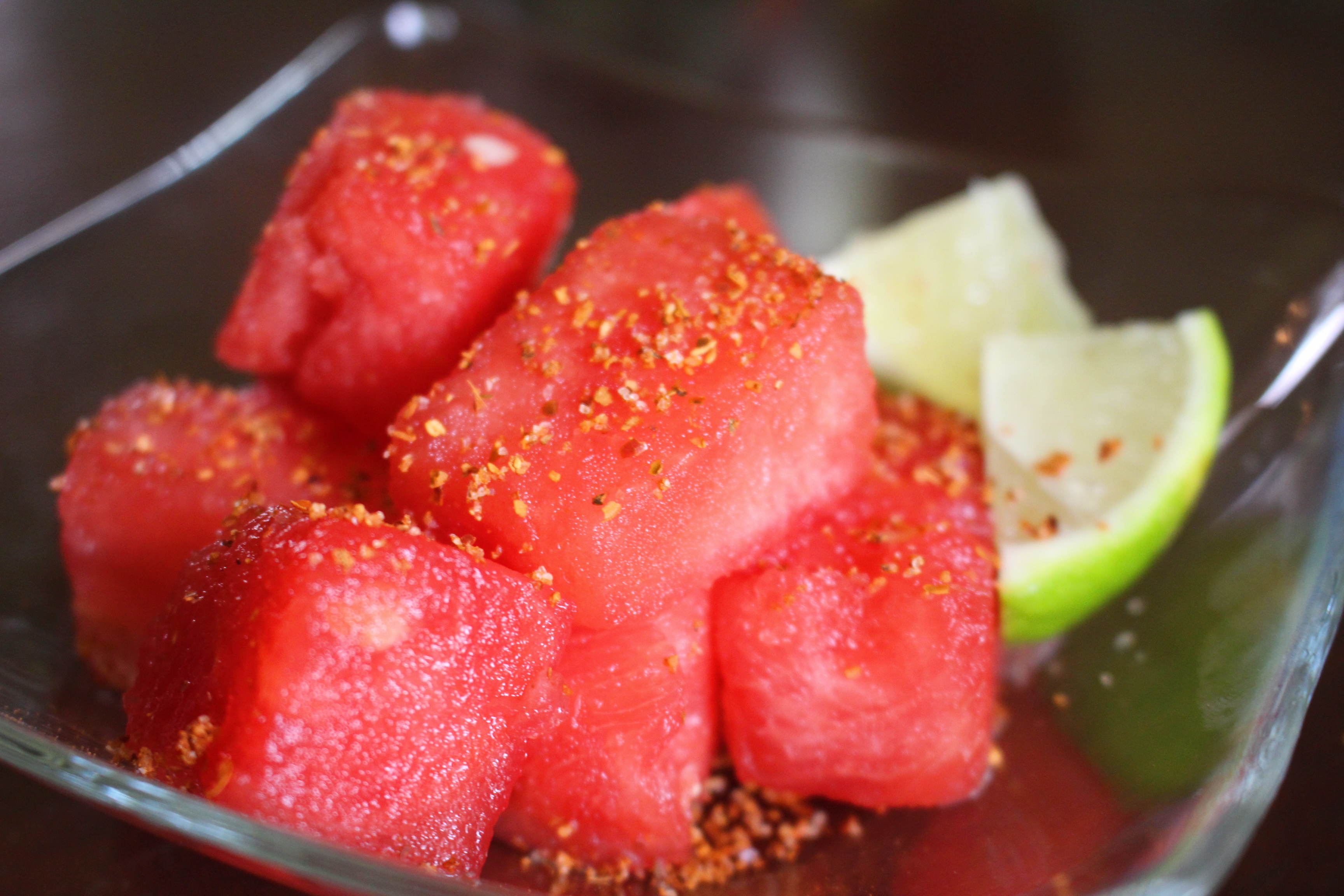 There were some steamy days this week. It was so hot that I saw a bee take off his yellow jacket. It was so hot that I bought bread at the store and when I got home it was toast. It was so hot the debt ceiling needed a fan.
There are good things to look forward to on the warmer days like weekend festivals and events. Actually, I'm not a fan of the crowds or being out in the heat. (It was so hot that the cows were making evaporated milk.) I do like the food that is served at a festival.
There is just something about walking up to a stand, paying way too much for something and eating it while bumping into people. Doesn't it sound wonderful? (It was so hot that chickens were laying hard boiled eggs.)
Maybe it doesn't sound that wonderful but there are times when you might purchase something that becomes a new favorite. (It was so hot that the potatoes were coming out of the ground already baked.)
Last year, I had the pleasure of watching my husband compete in the Dragon Boat races in our town. His company was participating and he was one of the rowers.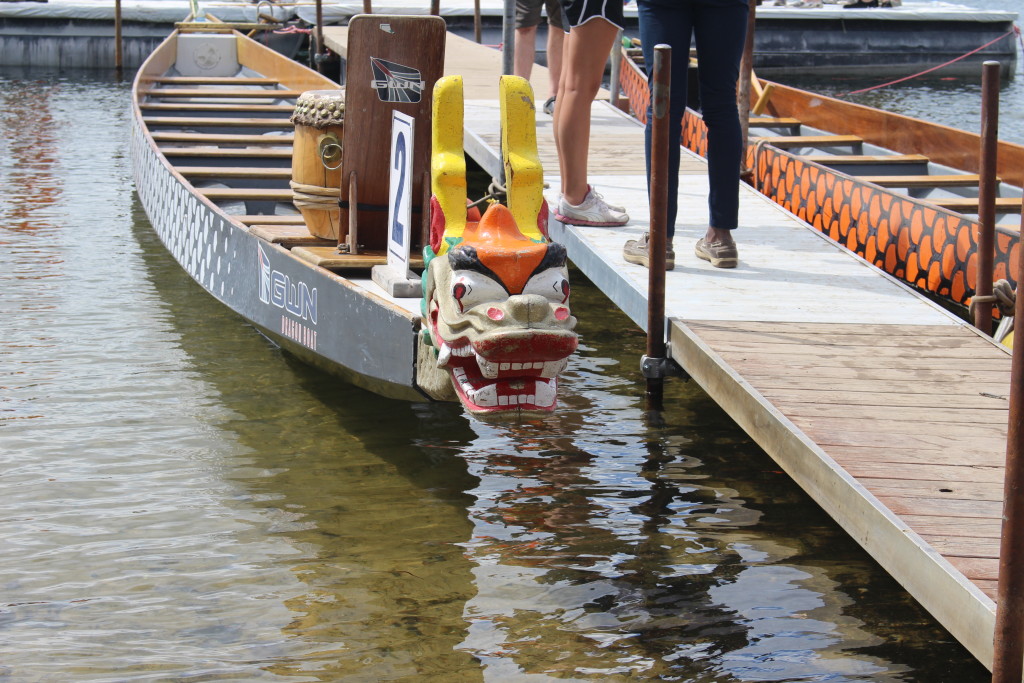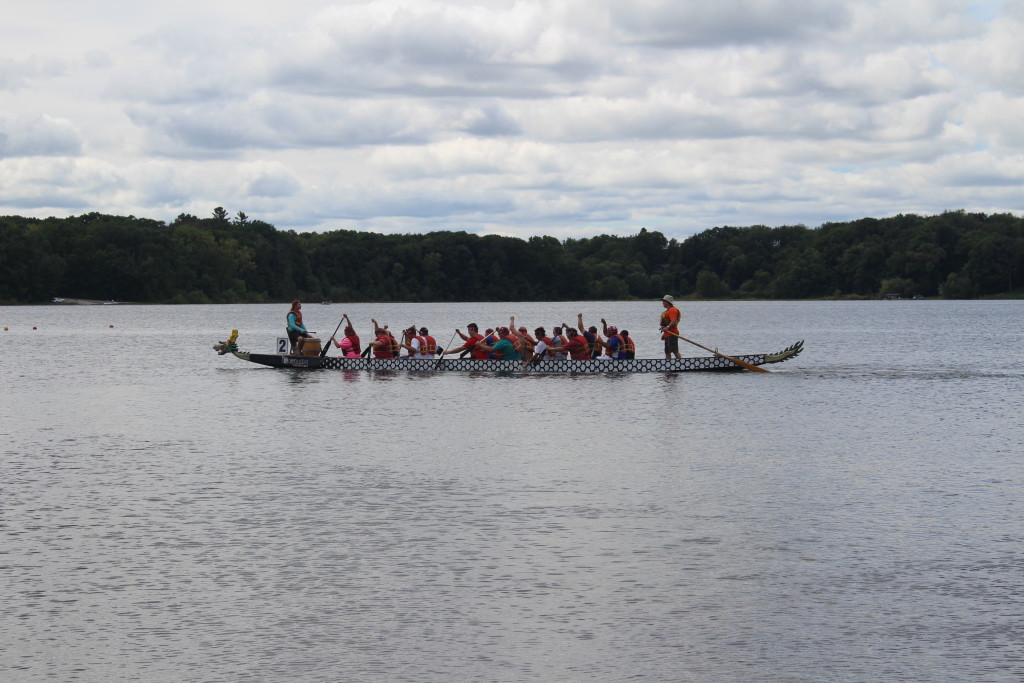 In between heats, there wasn't much to do but visit with folks or search for food. I searched for food. I walked around the different booths when I came to one that was life changing! (Okay, a little dramatic but I do remember the moment.)
This guy points to a table full of red cups filled with watermelon and slices of lime. It looked sooooo refreshing. (Because it was so hot corn was popping in the stalk. Last one…..I promise.) He then took a shaker and sprinkled some red stuff called Tajin on top.
It was fabulous!!!!!! There was sweetness in the watermelon, tartness from the lime and a semi-spicy zing from the Tajin. (If you are one of those people who like to salt your watermelon, you will LOVE this!)
The Tajin, from what I was told, is a Mexican standard that is put on fruits and veggies. It is a mixture of lime, sea salt and chilies.
The nice thing is that it wasn't crazy spicy. It just added that one more thing to the watermelon to make it taste like it was a brand new food. You can find Tajin in your International Aisle at the grocery store. It should be with the Mexican condiments.
I've tried it on other foods but my favorite combo is the watermelon and Tajin.
So today's recipe is probably the easiest ever. Buy some watermelon, squirt it with lime and give it a good shake of Tajin. It will become your go-to refresher snack of the hot days. (It was so hot I saw a squirrel fanning his nuts….okay…that was too much.)