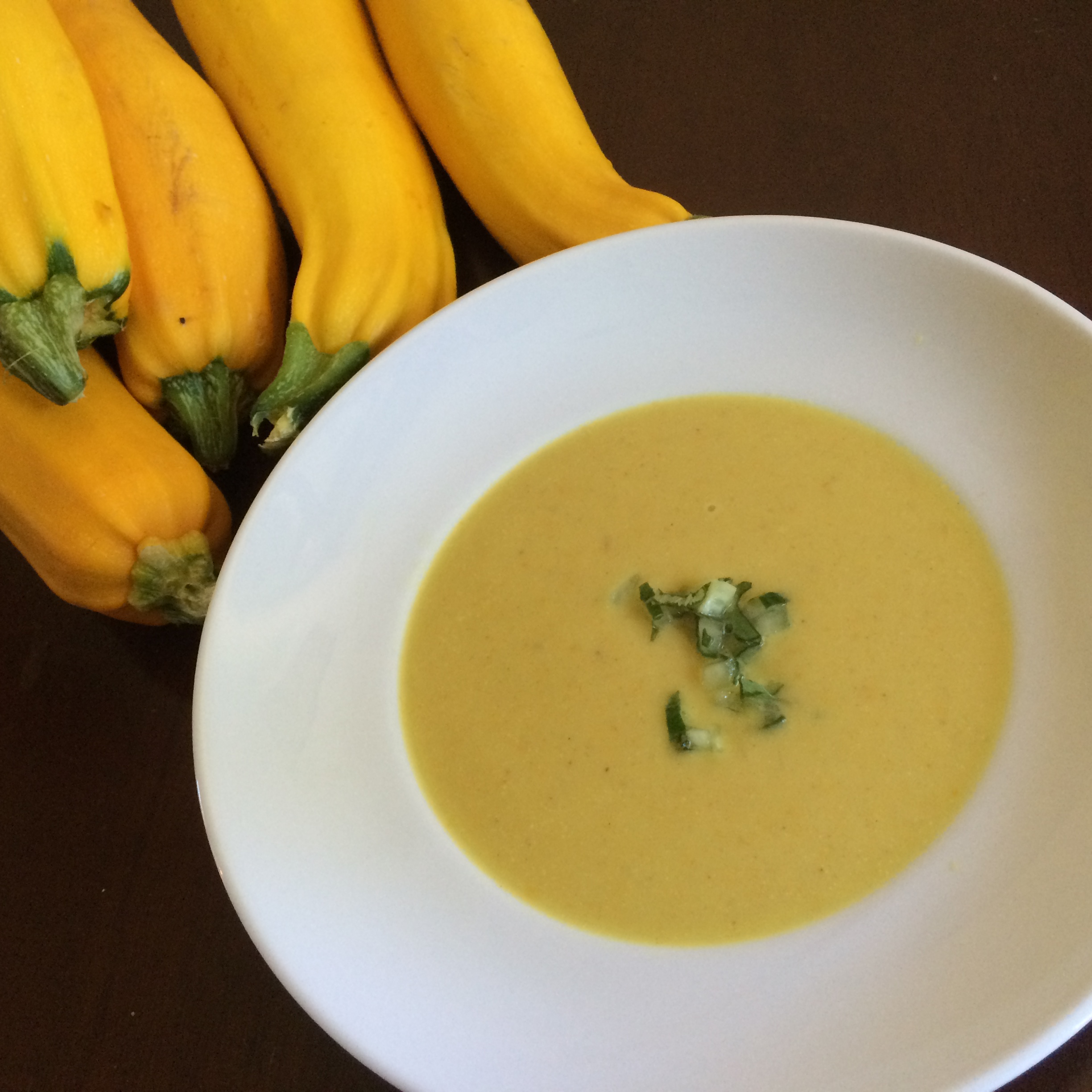 Barb was lying in the hammock in the back yard reading a book that her friend told her about, Kitchens of the Great Midwest by J. Ryan Stradal. She was only a couple of chapters into the book and was thoroughly enjoying it.
She was kind of surprised that she was taking so much pleasure in this particular read because it was written in the third person. In her life, she knew two things that she usually didn't like in books….third person writing and English humor. (Sorry England, Benny Hill ruined it for her as a child.)
As she continued to read the story, she was almost more captivated at the fact that she was really enjoying his prose. The metronomic rhythm swung Barb in the summer breeze as she turned page after page. She was enjoying the characters as if they were people in her life and felt inspired by the food theme throughout each chapter. (Barb would tell you more about the plot but she doesn't want to give away an amazing plot twist that happens in the first chapter!)
The pages at home caressing her fingers like a well-honed knife on cutting board. She got to a point where she was no longer reading the story…Barb was this story. She couldn't believe that an author could transcend her into another place so easily. She has not felt this way since reading Harry Potter. (Which by the way is the exception to the third person/English humor rule.)
Every so often she would look past her book and look into her garden of vegetables. This book was inspiring her. These characters were like her….food was more than for eating…it was part of their soul.
It felt like her garden called her and she looked up once again to view her yellow squash plants aka the Squash Monster Planter. There was so much there and she knew at that moment she needed to act.
Barb jumped awkwardly from the hammock (because there is no sexy way to get out of a hammock) and went to live out a part of this novel. She grabbed some yellow summer squash, Thai basil and a cucumber.
Barb was kind of chilled from laying in the shade for so long reading so she was in the mood for a fresh summer soup….a curry, yellow squash soup.
She washed her hands and got to work. The smell of melting butter was wafting in the air and sweetness of the cooking onion was so strong you could almost taste it in the air. The vibrant yellow squash coated in curry and garlic was a thing of beauty.
As Barb simmered her creation, she read more of her book as it leaned on the kitchen counter. She stood there methodically stirring as she turned the pages.
Her soup was done on the stove and she garnished it with some fresh cucumber and Thai basil. She grabbed one of her favorite soupspoons and took a sip. It was perfect….like a good book on summer's day.
Curried Summer Squash Soup
Author:
Ingredients
4 Tbsp butter
1 large sweet onion, chopped
2 pounds yellow summer squash
4 cloves of garlic
2 teaspoons of yellow curry paste
1/4 tsp cumin
1/4 tsp turmeric
2 cans of chicken broth
1 can of coconut milk (you may not use all of it)
1 small cucumber, diced
handful of Thai basil, chopped
juice of one lime
Instructions
In a large, heavy pot, melt the butter over medium-high heat. Add the onions and cook, stir until just starting to get soft.
Add squash and saute for 5 minutes.
Add the garlic, curry powder, salt, turmeric and cumin.
Coat veggies and cook until fragrant.
Add broth and bring to a boil.
Reduce the heat, cover, and simmer, stirring occasionally, 20 minutes.
Remove from the heat.
With a hand-held immersion blender, puree on high speed.
Taste. Adjust the level of heat with your coconut milk. I used a little more than half of the can.
Taste again for seasoning and add a little salt if necessary.
In a separate bowl, mix up the cucumber, basil and lime juice.
Add a little spoonful to the soup.