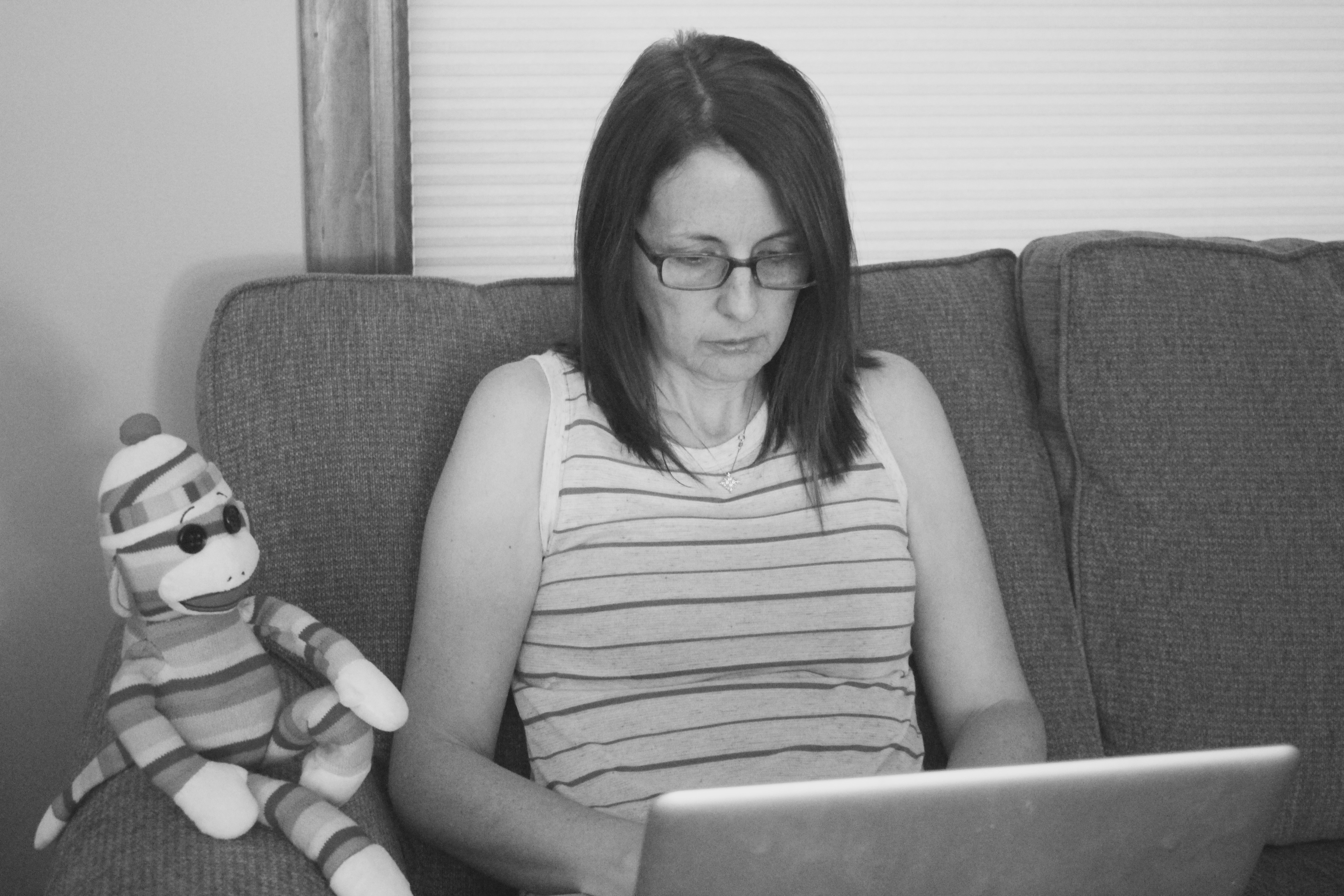 500.
One day you are sitting on your favorite corner spot on the couch and your spouse says, "You should start a blog. People are always talking to you about food and this would be a great way for you to share everything you have learned. Make it funny and be true to yourself. Add some pictures of yourself too because you are also the most beautiful person to walk the face of this Earth." (Okay, parts of that may not be a direct quote but the conversation went something like that.)
Okay, I'll do it!!!! I started slowly and tried to learn my voice. I wasn't sure of what I was doing or if anyone would want to read my words. I didn't want to come off as a know it all but I wanted to share how I have learned to love food.
When I started writing Felt Like a Foodie, I really had no expectations. I never thought it would open doors to food opportunities that I had only read about in magazines. I have tried so many great new foods and have had the joy of sharing it with others.
I have also been able to allow people to see how the challenges of having Crohn's disease can change a person's life. Originally, my relationship with Crohn's was going to remain private but telling this part of my story has been one of the most fulfilling things I've ever done.
People are always saying that your disease doesn't define you but I have no problem saying it does.   Since I was 7 years old, this disease has had a say in my life. It tells me what I can do and when. It has humbled me and at times humiliated me. It has taught me that things can always be worse and shows me that things do get better.
I should hate the illness but I don't know who I would have been without it. It has been my greatest teacher. There are paths I would have never taken without it. I would have missed meeting a ton of great people and I would never have started a blog.
I was a pharmaceutical sales woman years ago but Crohn's led me off that road and into my kitchen. My love of learning to cook and eat what my body could tolerate took me here and I can't say any of that makes me mad. .
One of the best things I have learned in these years of writing is being true to yourself. It is more rewarding than anything in this world. My next 500 blog posts will probably be a rollercoaster of my mind….like the first 500. (For the record, it took all my self control not to make up lyrics to 1988 song by the Proclaimers.) I hope that I can continue to share my love of food, my husband's funny antics and my appreciation for life.
Thank you to all of you who have been with me since Blog 1 and thank you to those who have joined me along the way. Your support and love is truly what gets me to sit behind my computer each week.