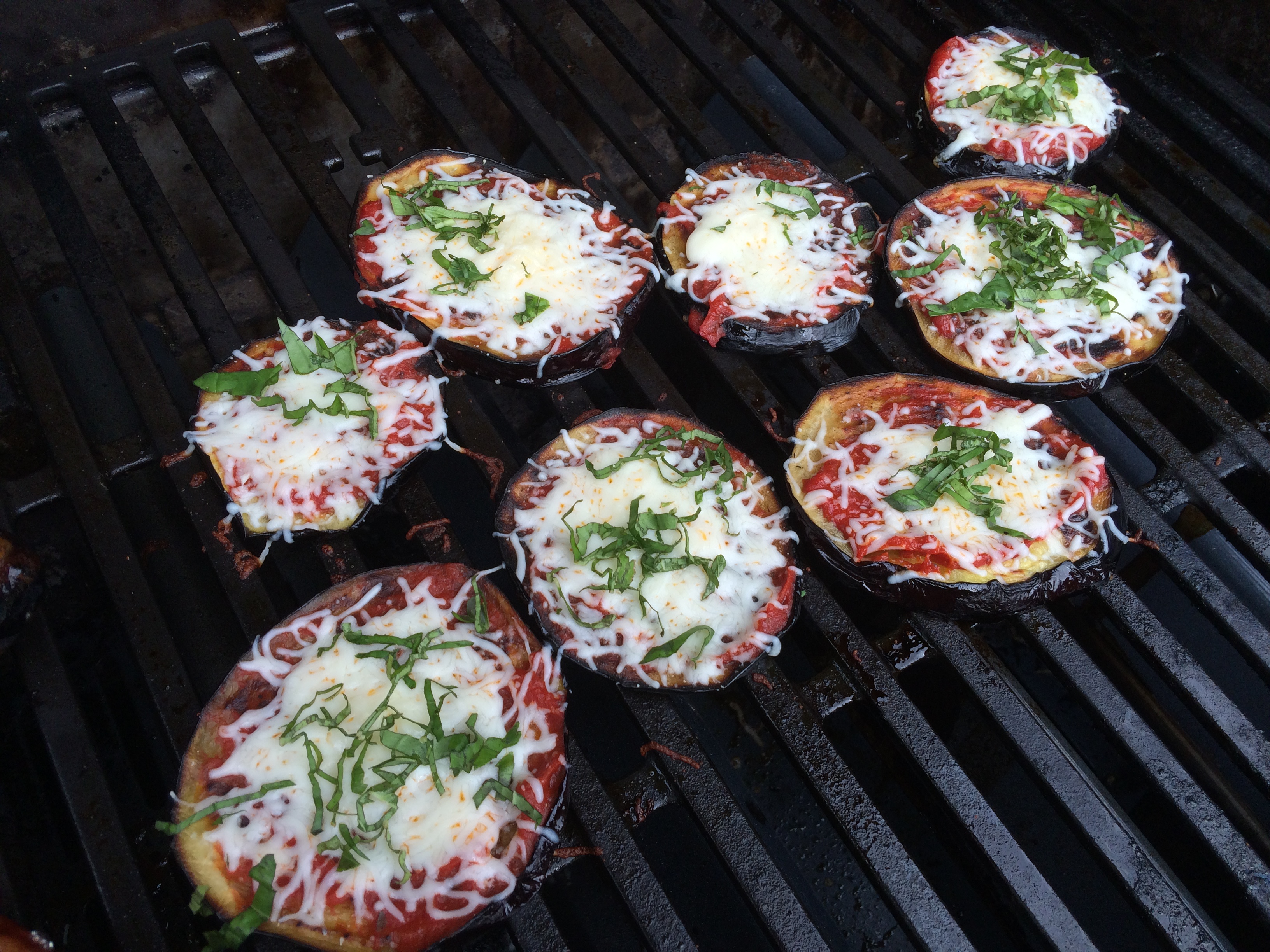 Do you procrastinate? Maybe you wait until the last minute to write bills. It could be that you don't fold your laundry until you start wearing your undies inside out.   (I don't do that but I do know someone who does….consider this your warning that I'm going to name names!) It might be as simple as delaying listening to messages until bedtime so you don't have to call people back. (This way you aren't lying when you say "I got your message so late, I didn't want to call back and wake you." Obviously, I showed all my cards on that one!)
I really don't think I'm a procrastinator with the exception of thing….cleaning my grill. I really hate this chore. Every year after grill season, I tell myself I'm going to get it winterized and put away properly. It then gets cold outside. I wait until I see a warmer day on forecast and find another excuse why I can't go outside and perform this task.
When spring comes along, the dreaded job is still there and it is worse than how I left it. Usually some small rodent crawls in there for the winter and he never survives the cold. So now besides all the crud leftover from last year's barbeque sessions, I've got a little corpse to deal with. (They usually make their home down at the bottom and not on the grates but it is still creepy.)
It is usually around Fourth of July when I bit the bullet and start deep cleaning. I pull out my big bucket of water, sponges and towels. (And a little box for a mouse coffin because he deserves a proper burial.)
My husband usually comes out and "tries" to help me. I say try because my displaced procrastination anger is directed at him and he goes running before the task is complete. (The neighbors usually like this little show of me screaming at him at the order things need to be scrubbed. Does it matter? Not really, but when you are dealing with a dirty grill…everything becomes really important.)
The job usually gets done and I love how shiny and sparkly my grill looks. I pinky swear with myself and vow that this fall, I clean it up properly so all I have to do next spring is pop the cover and grill. (My husband is not around for to participate in the pinky swearing ceremony…he is digging a grave…hopefully for the mouse and not for the wife who screams at him over his choice in bucket size.)
By the time all of this is done, it is time for dinner. Usually we end up going out on clean the grill day because I get so tired from scrubbing, I don't want to make dinner. (Plus I'm usually in a pissy mood.)
This year, I thought about dinner before we even got started. I took a large Italian eggplant and cut it into ¼ inch slices. I gave them a good sprinkle of salt and layered them in between some paper towels topped with baking sheets with a couple cans on them to weight them down. (Eggplant is less bitter if you pull some of liquid out of it.) These slices sat like this all afternoon.
When dinner came, I fired up the grill. (I swore a little to myself that it was going to get dirty again.) The eggplant was brushed with olive oil and grilled over medium high heat for about 3-4 minutes per side. Before I pulled them off the grill, I gave them a brush of pizza sauce and sprinkle of cheese and shut the lid for another minute….eggplant parm without the breading or frying…..and the grill remained kind of clean!
ENDNOTE: I was going to post this on Monday…..the irony of this being posted late is not lost on me!
Eggplant Parmigiana
Author:
Ingredients
1 Large Purple Eggplant
Sea salt
1/2 -3/4 cup pizza sauce (if you don't have pizza sauce, use some tomato sauce and sprinkle it with oregano)
1 cup of mozzarella cheese (or any favorite Italian cheese)
Olive Oil
Torn up basil leaves (think about 1 per slice of eggplant)
Instructions
At least 4 hours before dinner, slice eggplant into 1/4 inch slices. Sprinkle both sides with salt.
Lay down some paper towels.
Lay the eggplant slices on top in a single layer.
Top with MORE paper towels.
Place a baking sheet(s) on top and put something on top of them to weigh them down. (I just used some canned goods.)
Heat your grill to medium high heat.
Brush each slice of eggplant with olive oil.
Lay on grill and shut the top.
Cook for about 3-4 minutes.
Flip them.
Cook another 3-4 minutes. (Adjust the time and heat so they don't burn.)
Using the side of the eggplant that is the ugliest (I had a few pieces that were a "little" overdone.)
Brush each slice with pizza sauce. You don't want to gob it on. Think of it this way, you are going to take a bite….do you want to get squirted in the mouth with piping hot sauce? I think NOT!
Sprinkle with cheese.
Shut grill lid and bake another minute so the cheese melts. (You could probably turn off the grill at this point. The heat with the closed lid with be more than sufficient to melt the cheese.)
Sprinkle with basil leaves.
Serve…don't wait.