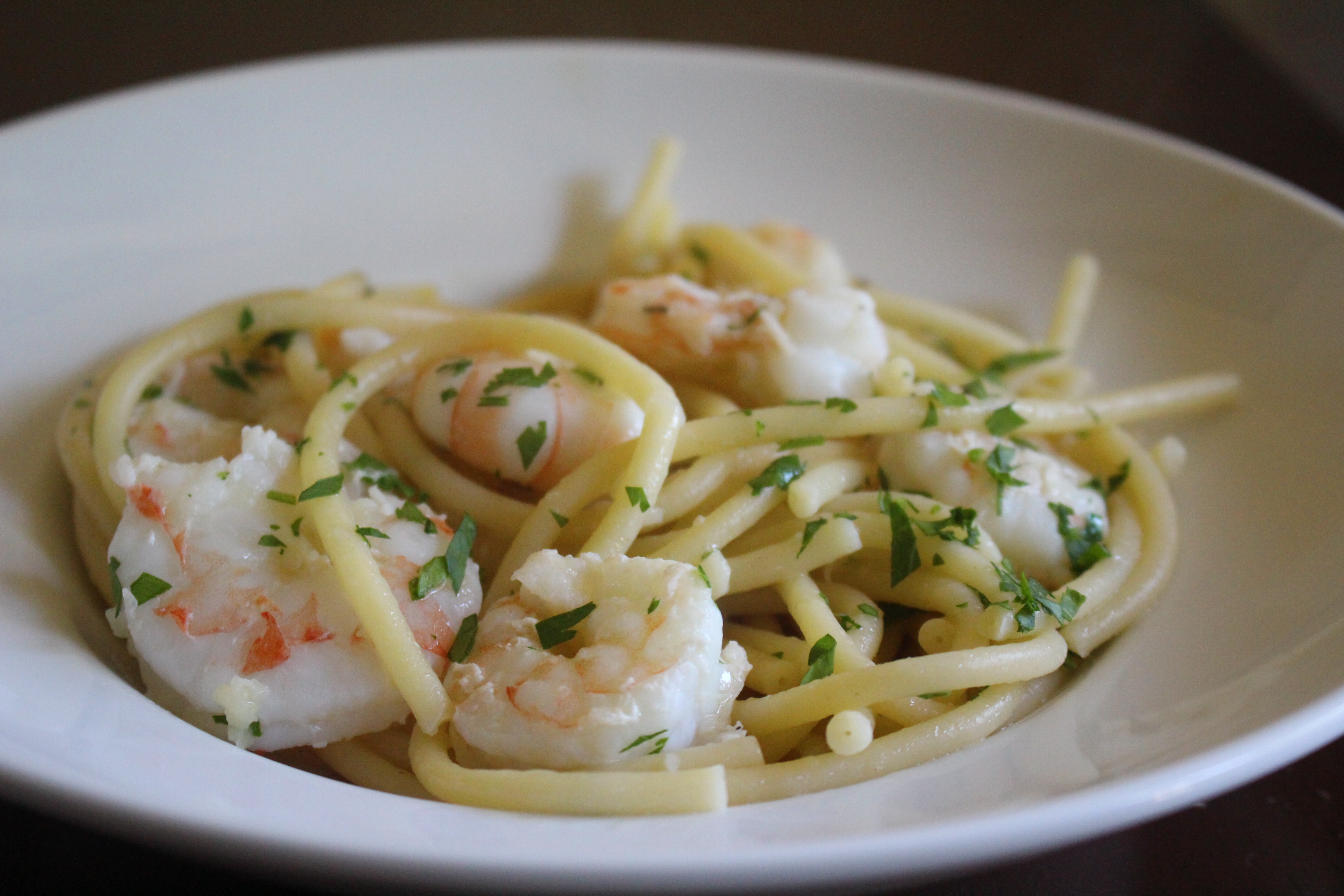 If you think about the people who molded you, who are they? Maybe your parents were your biggest influence? Maybe a teacher was the person who taught you the most? Maybe during your darkest days there was a nurse by your side?
I can look at a lot of people in my life and pinpoint how they impacted how I think or behave. I know the women who have instilled strength into my soul. I know the men who made and broke my spirit. I embrace the friends who told were frank and opened my eyes.
Two of my biggest life guides were my sisters. We were born year after year after year from each other. It is the kind of closeness that I can't imagine living my childhood without. They paved the path for me from everything from school to boys.
We probably are the living definition of sibling rivalry but I knew growing up that they looked out for me and I looked up to them.
My oldest sister was the caretaker, popular and pretty one. She was the one with a line of boys waiting to take her out (or they would just be camped on our couch). She inherited a big heart from my mom and is the person who to this day tries to make everyone's life better. (She is no saint…I'm leaving out the horrifying stories of how she would shake us when she is mad! It still scares me to this day!)
My middle sister was determined, smart and has a beauty that I'm not sure she was even aware of. She was the one who did excellent in school and knew what she wanted to be when she grew up when she was 5 years old. She and I have fought like dogs over the years but I remember the days she would beat the heck out of anyone who would even look at me the wrong way. (This sister didn't shake me when she was mad…she just pounded on me. I give her credit for my ninja defense moves!)
As a little sister, I was a pest and the attention grabber. I was always dramatically shorter than them so I was always babied. I wasn't popular or smart or even nice sometimes. I was hysterical, a terrific flirt and fashionable. (I was the least violent in my actions but my words could cut you like a knife.)
We were all out to eat the other weekend and a flood of memories hit me. As sisters, we have spent so much time just sitting around a table just talking and smiling. It could be over a simple dinner of mom's or sopping up scampi butter at Red Lobster.
As sisters we would talk about school, television shows and music.  Food, animals and boys were always discussed.  And I remember always laughing until I cried.  (Or maybe I cried because one of them slugged me for a smart aleck remark?)
The thing I came away with recently is that I wish I had spent more time in my life enjoying the moments with them instead of trying to meet the expectations of what I thought a sister relationship should be.
I have reached a point where I can just be happy with the qualities in them that I love and laugh at and not dwell on the things we may not like in each other.
I guess this is how life is supposed to be…we need to keep learning and growing from everyone who is around us and loving them for who they are.
Sister Scampi
My middle sister and I loved to eat shrimp scampi. I don't think there is a time in my life that I eat it when I don't think of her. My oldest sister is saying "Why are you writing a blog about sisters and then putting on a recipe for shrimp when I'm allergic to shellfish?" : )
Ingredients
1 pound fresh shrimp (I had some amazing shrimp from Key West. Super sweet.)
4 Tbsp butter
5 cloves chopped garlic
2 shallots, minced
1/2 cup white wine
juice of 1 lemon
parsley
Extra virgin olive oil
Salt and pepper
extra lemon slices for serving
I served mine over spaghetti but it still is great with a baked potato with the salt on the skin.
Instructions
Season the shrimp with salt and pepper.
In a medium sauce pan with about a tablespoon of olive oil over medium heat, cook the shrimp.
Fresh shrimp cooks fast, so mine only took 1-2 minutes.
Remove from pan. (They are going to be be tossed in the pan later so under is better than overcooked.)
Melt butter.
Add garlic and shallots.
Saute until shallots are soft but don't brown your garlic so you may have to adjust your heat.
Add wine and lemon juice. Increase heat back to medium if you lowered
Reduce for 2-3 minutes.
Add shrimp and give them a good toss or two.
Sprinkle with parsley and serve with lemon slices.