Do you ever have a place where you just feel a sense of comfort? It could be the familiar smells of delicious food or maybe just the surroundings are something that brings you happiness. It could be the faces you look forward to seeing or maybe it is just a setting that is warm and inviting.
For me the event called CHILL presented by LuxeHome on Thursday, November 13, at the Merchandise Mart in Chicago gives me that sense of comfort and joy.
This was the eighth year of the event (my fourth) and I want to say it was one of the best ones yet. It was like walking into one of your favorite family member's homes. You get a whiff of delicious foods peeping out of every nook of the boutiques, people are joyous and there is always the anticipation of seeing surprises lurk around every corner.  And, of course, you know the night is going to just bring you pure comfort and joy.
Most folks go grab something to drink first and CHILL had plenty of choices in the libation department. There were so many wines from all over the world to choose from that paired beautifully with the dishes being served.
But I go directly for the place that brings me the most happiness (kind of like your favorite relative), Mercat a la Planxa. Chef Cory Morris made his awesome chicken croquettes with lemon truffle aioli, shaved Brussels Sprouts on site so they were warm and crispy…..and delicious.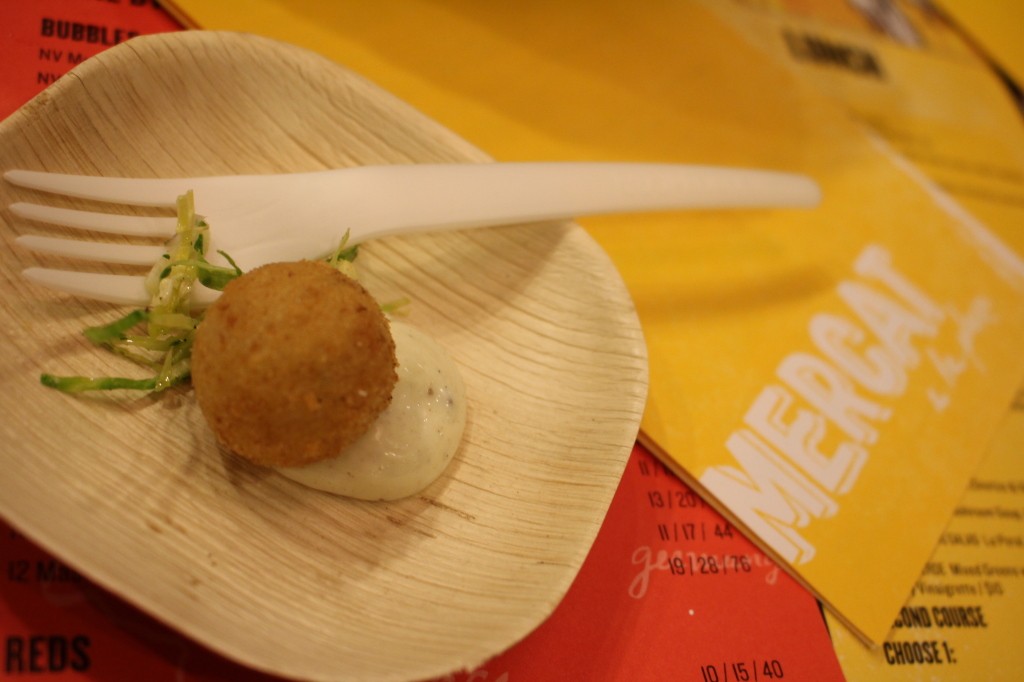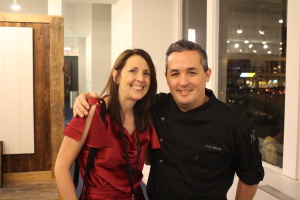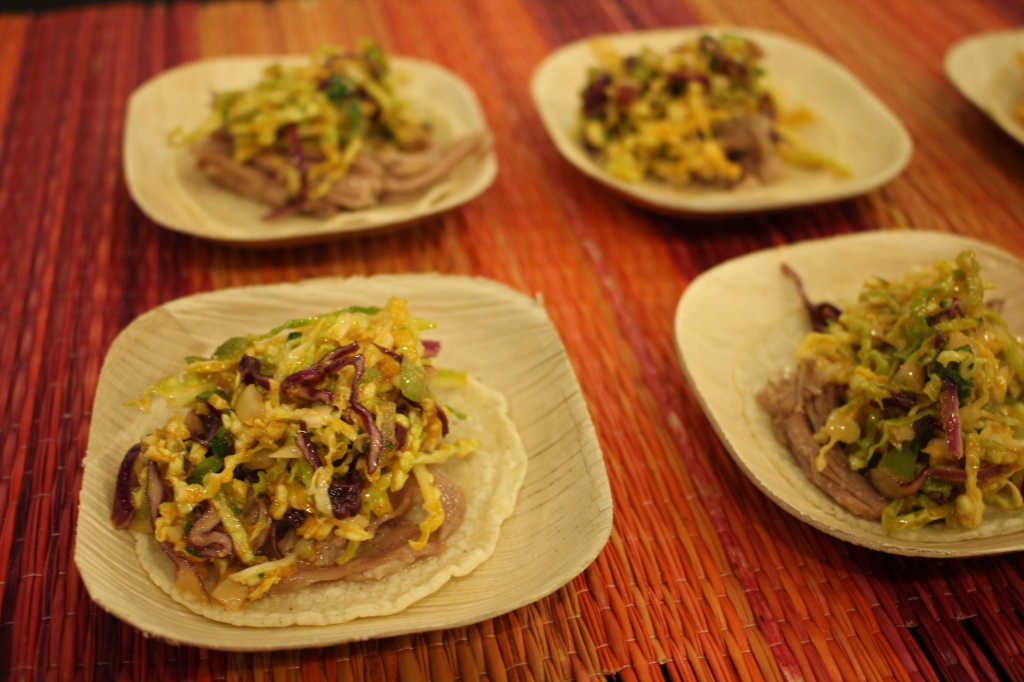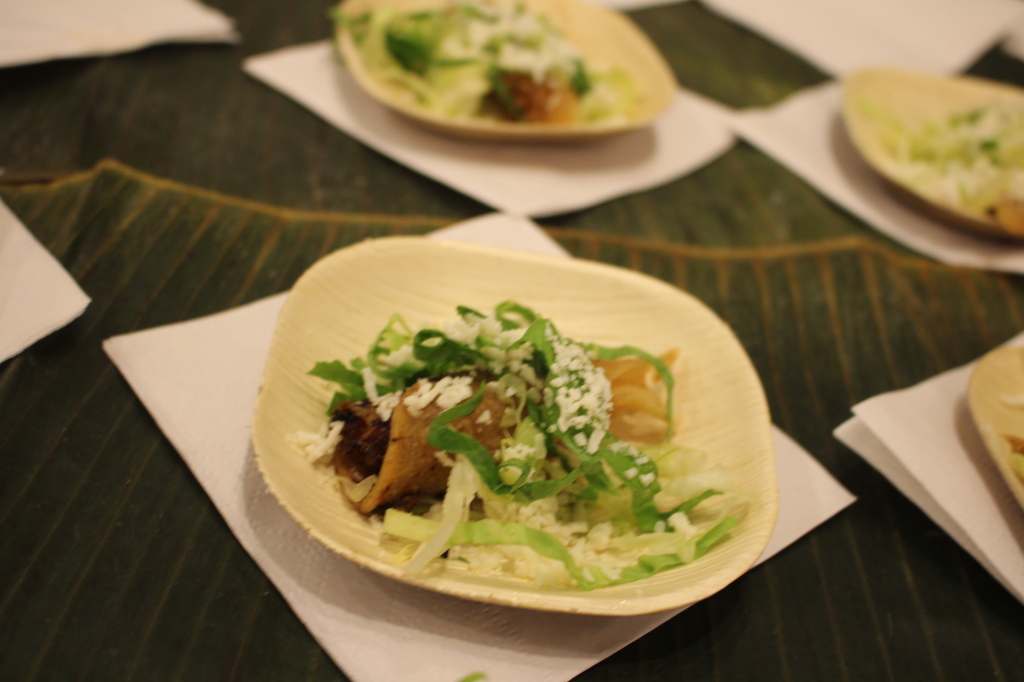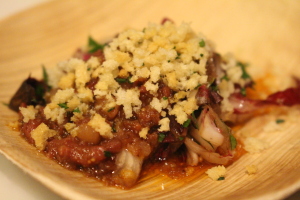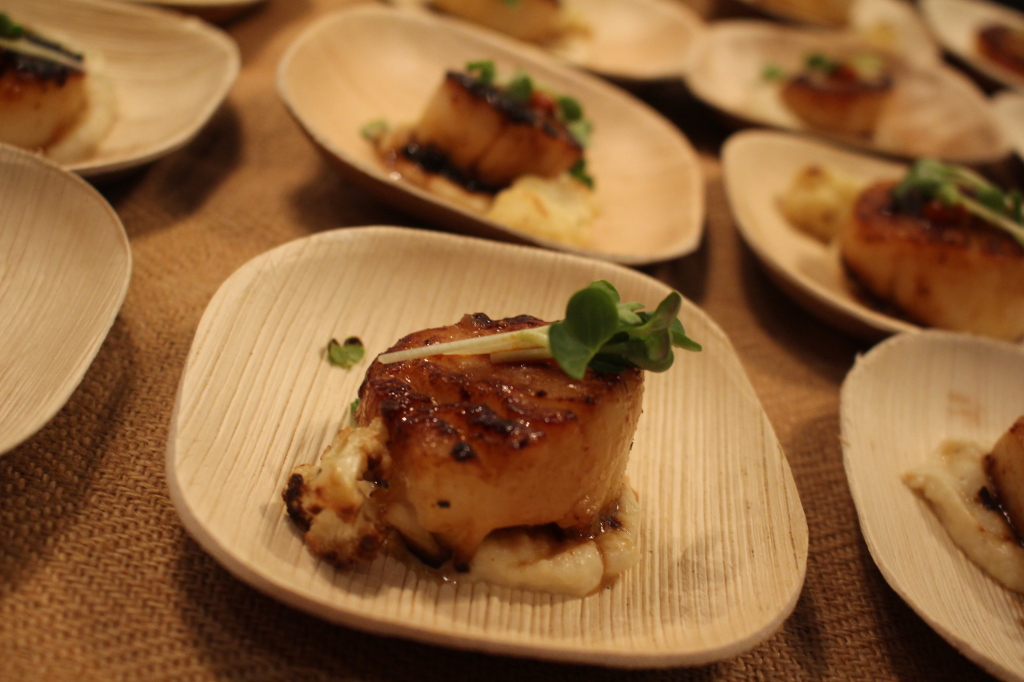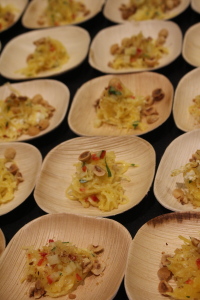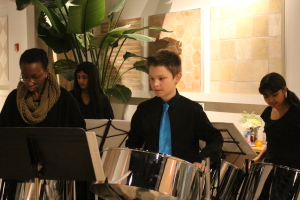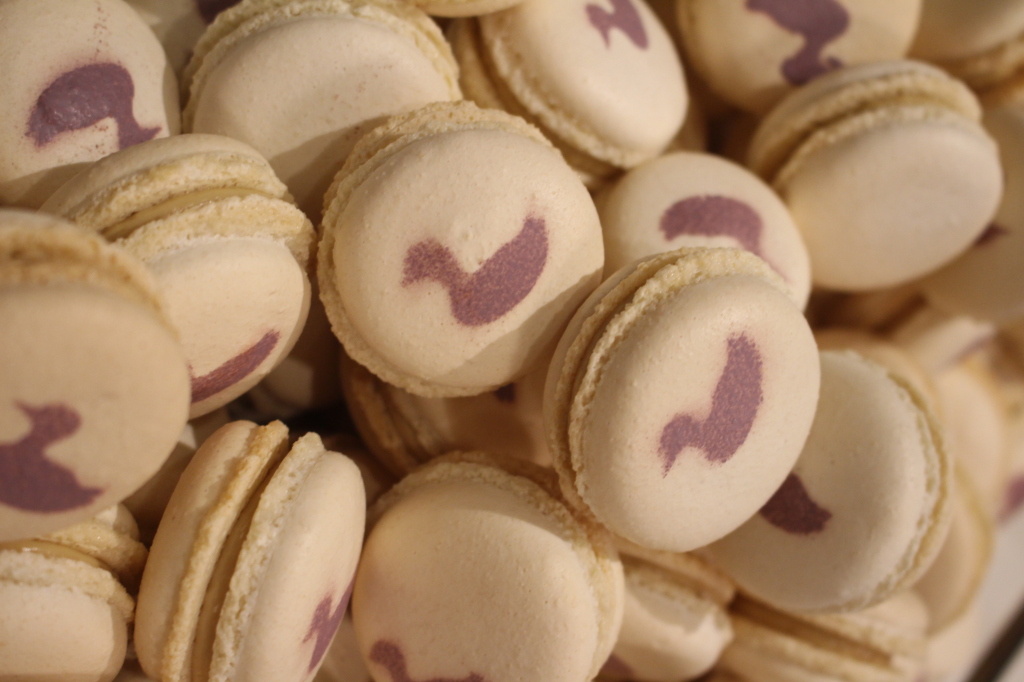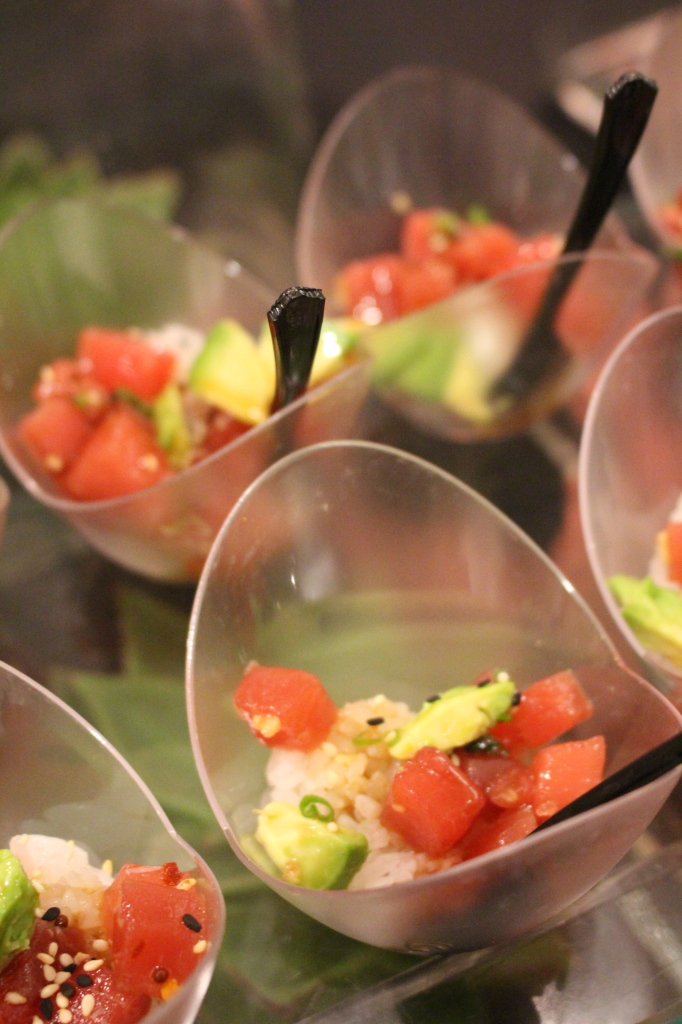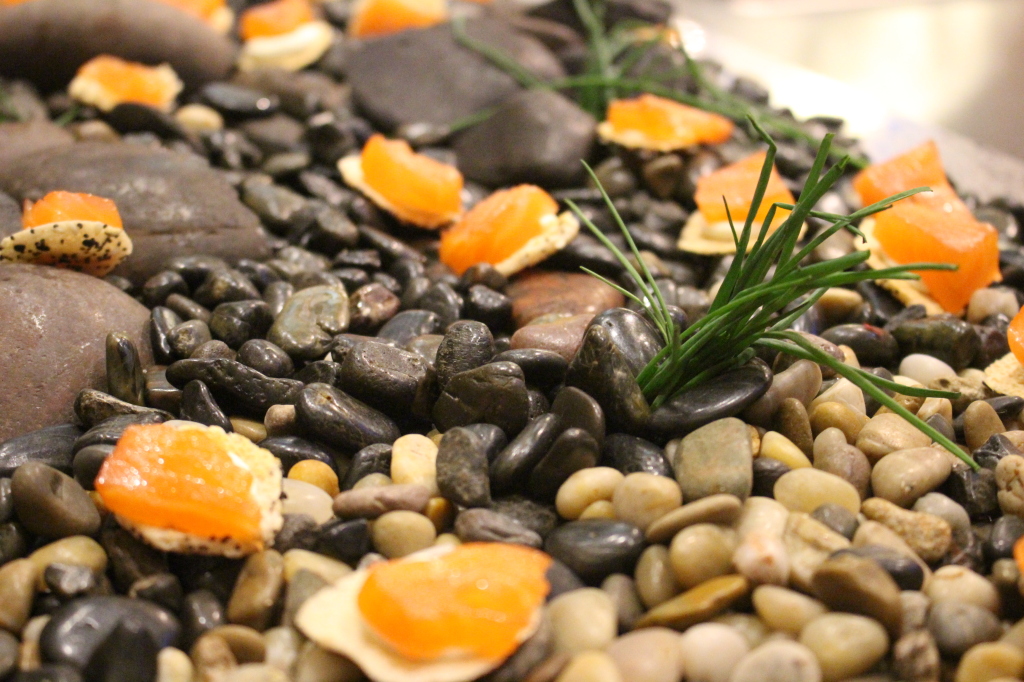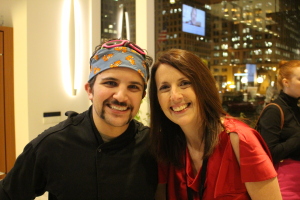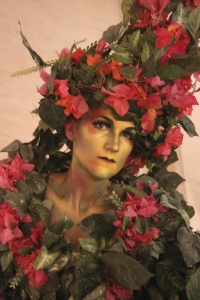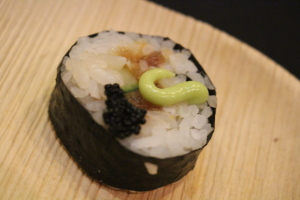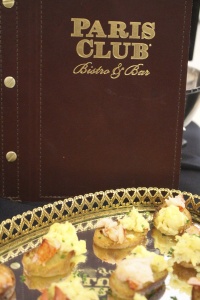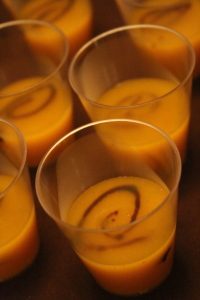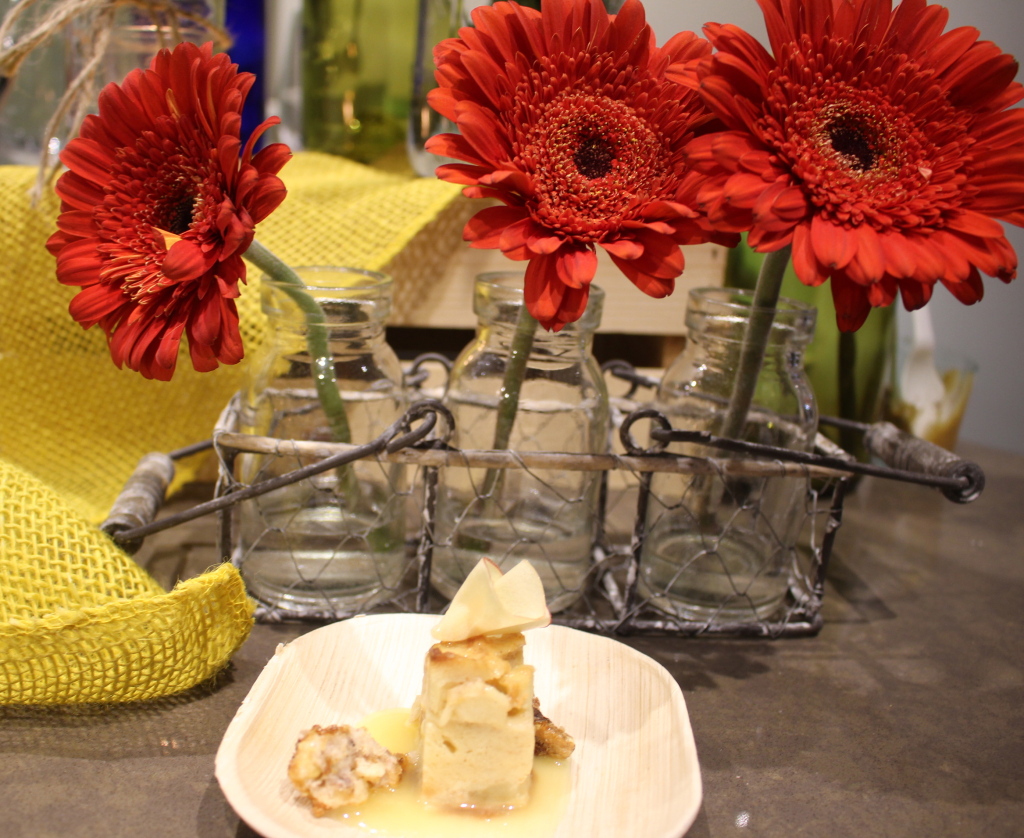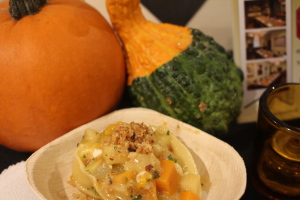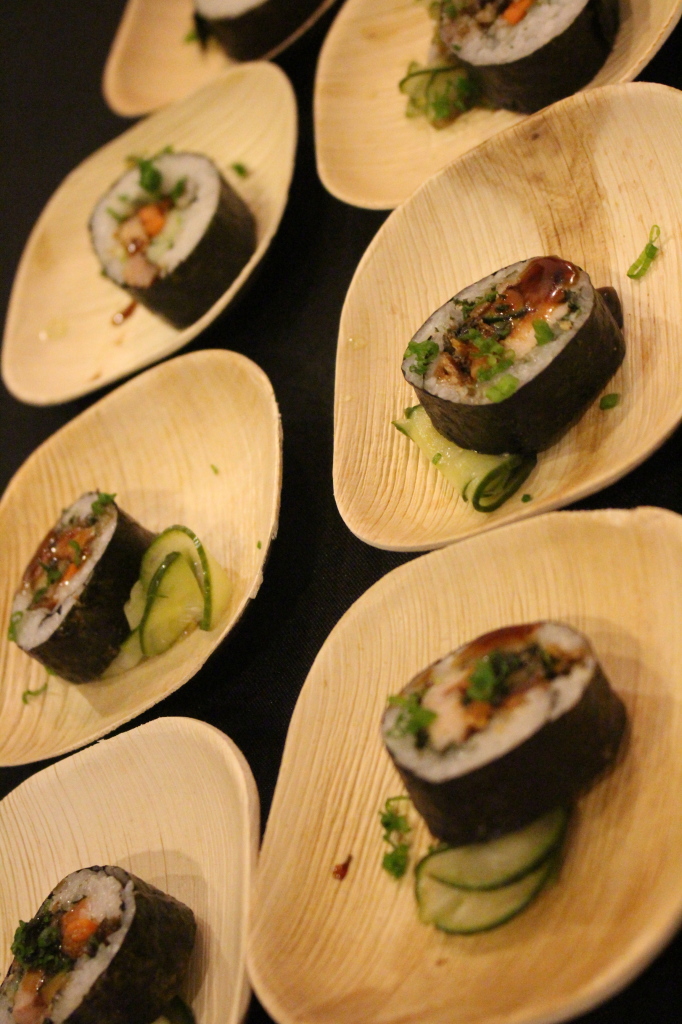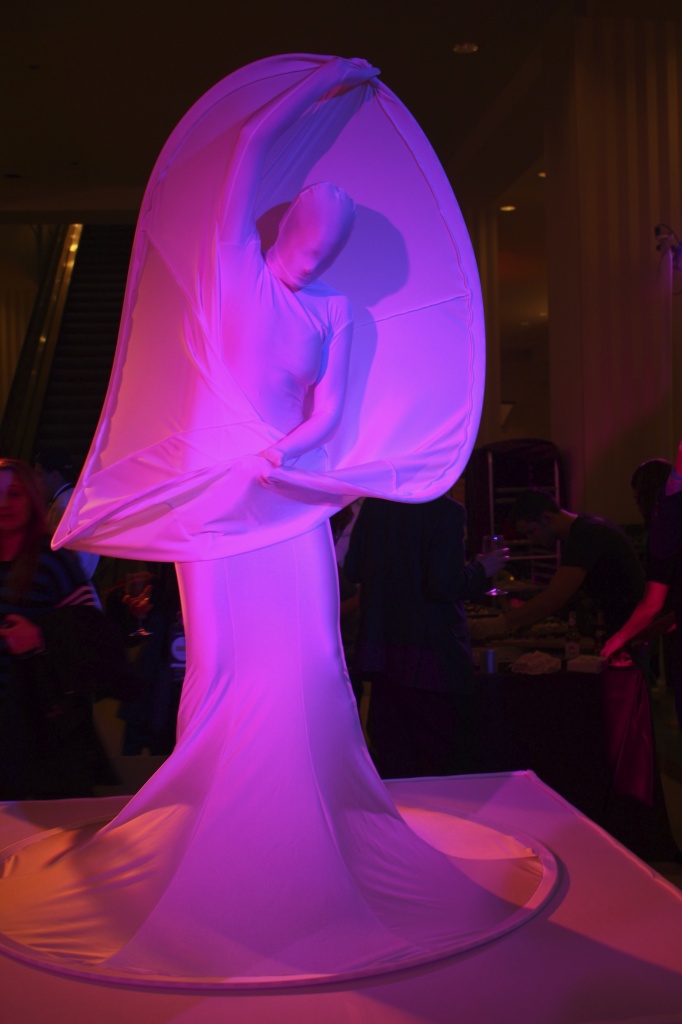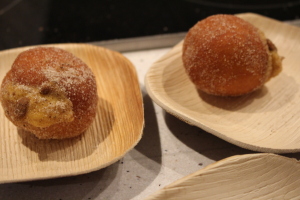 The night provided a content belly and a full heart knowing that the evening helped raise money for The Chicago Youth Symphony Orchestra, The Respiratory Health Association and The Lynn Sage Foundation .
As our days continue to get colder and we embrace the joys that come with the holidays of the season, it is such a comfort to me to know that I can look forward to this amazing event year after year.
Thank you to the folks at LuxeHome for making this year a warm hug.