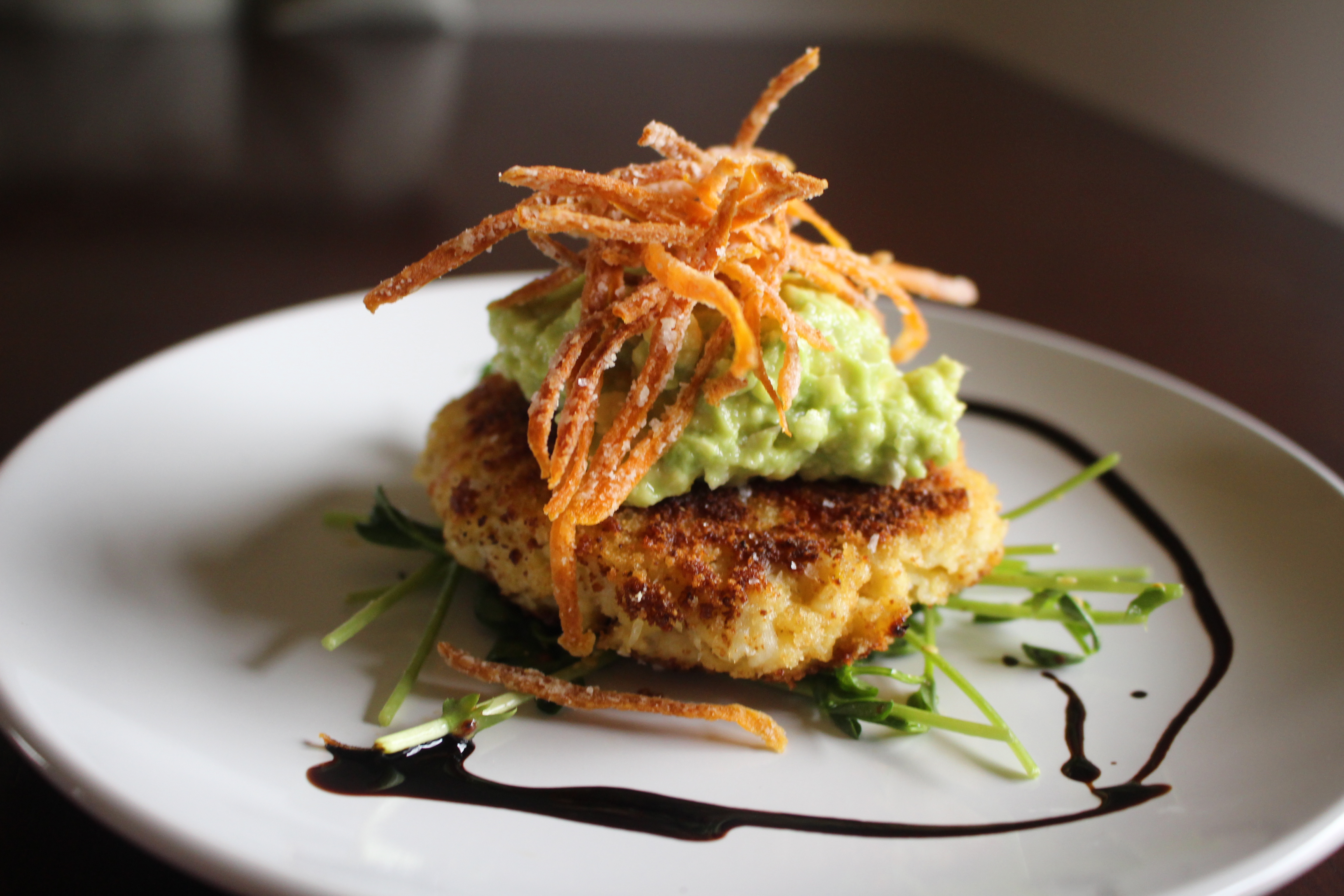 Have you noticed that there is a mood that is contagious during this time of year? One would think it would be an air of merriment given the holidays. Everywhere we go we get inundated with music that reminds us that it is Christmas time and we should be filled with cheer. The word joy is used more during December than any other month. (I just made that up.) And you can't grocery shop without hearing "Happy Holidays" over the airwaves.
But there is something none of these carols mention…..the work!!!!!!!!! Where is the Christmas carol that mentions dragging the tree out of the attic only to be attacked my some rogue squirrel who has been living there for the past 3 months surviving on the plastic food in your old Fisher Price toys.
Where is the song of the grumbling lines of people who are arguing with salespeople about the shelf price not matching the scanned price only to be told the price difference is because the items are a different color and they must have been put on the wrong shelf?!
Wouldn't it be nice to have an anthem dedicated to the tediousness of wrapping gifts only to find that you are out of tape and your husband used all the cute ribbon to tie together some piles of newspapers that needed to be recycled?
What it comes down to it, there are components of this holiday season that can make us a little crabby. I think the happiest season of the year is also the hardest on people. Whether it is the ghosts of Christmas past or being deluged with red and green in the middle of October, it can be rough. I know people aren't really being a "Scrooge" but I think they just march to their own little drummer boy.
I was pretty crabby this past week. Between the making lists, checking them twice, having to buy for the naughty and not being able to buy what I want for the nice, I felt like telling people to take their ringing bells and shove them in their sound barrier.
I sat down with an old photo album and looked at pictures of my childhood. The pictures with my sisters under the tree, Mom decorating with a grin on her face, plates of cookies and a floor of torn paper made me shed a tear. It made me miss how easy Christmas used to be and it also made me realize how much work was done ahead of time to make that one-day perfect.
It made me a little sad but it also made me remember how the work is worth the rewards of the season.
Joy Cakes
(because you are what you eat and we don't want to be crabs and I want to use the word joy as much as possible this month)
Ingredients
8 ounce good lump crabmeat
2 peppadew peppers, finely diced
½ cup panko
1 egg, beaten
1 TBsp Mayonnaise
Salt and Pepper
Fine bread crumbs (maybe ¼ cup)
Directions
In a medium size bowl, mix the peppers, panko, egg and mayo.
Add the crabmeat and mix it just a couple of times. You don't want it all mashed up. You want to bite into big pieces of crabmeat.
Season with salt and pepper
Form into even size patties (I got about 4 out of my meat plus one little baby cake)
Lightly sprinkle the fine breadcrumbs over the top, tap them down and then place in fridge for about 15 minutes to set.
Heat some olive oil (I used about 2 Tbsp total) in a medium nonstick skillet over medium heat.
Place crab cakes in the pan and let them cook about 3 minutes. (I checked mine at 2.5 minutes)
Flip and cook the other side for another 3 minutes.
Serve with slices of lemon or go crazy like I did and serve it on a bed of pea shoots tossed with a mustard seed vinaigrette, top this little salad with crab cake, add a little mashed avocado with lime and shallots, some crispy sweet potato strings and a swirl of balsamic glaze.
I know after you eat one of these babies that you will be saying Merry Christmas to everyone!