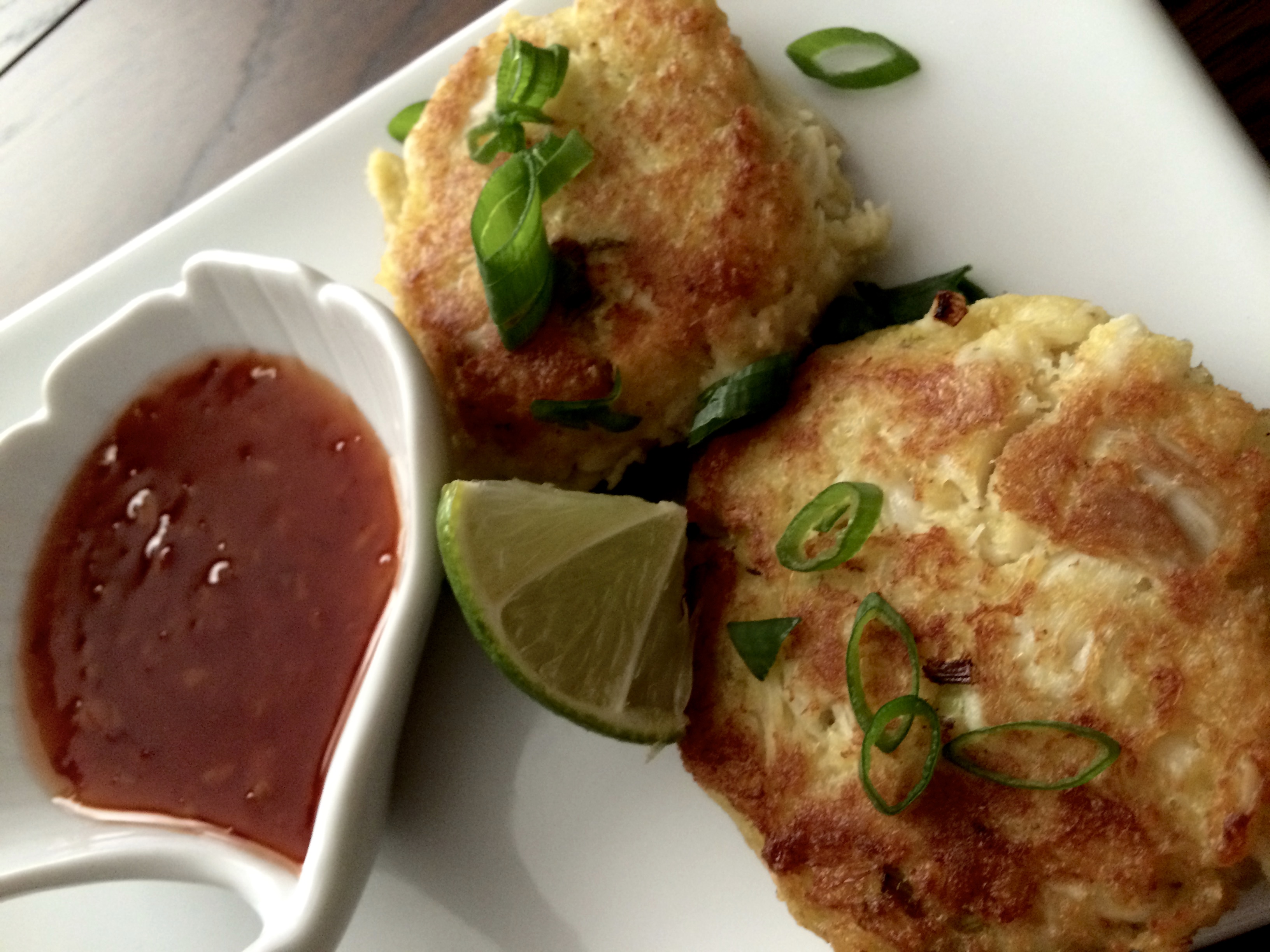 Fusion. Do you know what that word means? A rough definition of the word "fusion" is the combination of 2 or more things to make a single entity.
In the food world, fusion can be interpreted as a way of combining different cultures and flavors through cooking.
Historians probably would argue that if you look at the history of food, you are probably also looking at an archive of food fusion. Some of the most famous feuds in the world are based on arguments of how different foods are supposed to meld together.
I do believe the initial fight between the Hatfields and the McCoys was over Coq au Vin. The McCoy's thought it could only be made with a rooster braised in wine and the Hatfield's decided to change it up and cook a chicken in moonshine. (Okay, I totally made that up but I am hoping in 100 years this will be folklore!!!)
One of the keys of food fusion is not to just make it a new combination of flavors but a good combination of flavors. To give you a little graphic l on how these merges come together, Kendall College, came up with a great diagram to give you a visualization of some of the creative (and delicious) concoctions of fusion food. (Click here.)
Kendall College has an extraordinary culinary arts program and was the place that got me thinking about culinary fusion. (A little side note, I've gone to a few food programs at Kendall and I am always impressed with the talent and kindness of the students and staff.)
After looking at their illustration, I felt inspired. I wanted to take a classic recipe and add a little zing to it. I wasn't going for rocket science; I just wanted to get out of my comfort zone a little. (I am sure this was the same thinking of the Hatfields or they were running out of roosters!)
It is harder than you think. I had to think about flavor, tastes and texture. I wanted it to have a good balance. Most importantly, I needed to have the ingredients already in the house because I didn't' want to go out again!
I finally decided on taking a classic Maryland Crabcake and adding an Asian flair to it. (I know I've had an Asian crabcake before but I have instantly increased the cool factor of this dish by saying it is fusion!)
The concept is generally the same….a nice sweet crabcake with a little bit of zest! When you look at it, you think crabcake. When you taste it, you will be on another continent. TA-DAH! I just achieved a successful fusion.
Asian CrabCake
Ingredients
8 ounces flaked crabmeat
2 Tbsp mayo
1 Tbsp pickled ginger, minced
1/4 tsp white pepper
2 green onion, sliced (reserve a little for a garnish)
2 cloves of garlic, minced
zest and juice of one lime
1 tsp Thai fish sauce (Don't leave this out! This will be your salty component. If you chose to leave it out, remember to season appropriately.)
1 egg, beaten
1/2 tsp Chinese mustard
2 Tbsp mayo
1 Tbsp pickled ginger, minced
1/4 tsp white pepper
1/4-1/2 cup panko crumbs
Optional
Lime Slices
Sriracha
Thai Sweet Chili Sauce
Instructions
In a medium bowl, mix mayo, mustard, pickled ginger, egg, minced garlic, white pepper, green onion, lime zest, lime juice and fish sauce.
In another bowl, add the crabmeat, 1/4 cup of panko and ginger.
Slowly mix in the mayo mixture taking care not to mash up the crab.
You don't want it to be wet but you want it to hold together. Add more panko if you like but you want it to hold together so don't add too much.
In a medium skillet or medium heat, drizzle in a little olive oil. (There are different ways to cook these babies up. I only use a little oil and sometimes a pat of butter with the oil. Either way, I drain them on a paper towel.)
Cook about 3 minutes per side. My first batch in the picture were a little light, so I ended up cooking one side 3 minutes and the other side two minutes.
Serve with a slice of lime and a little sweet chili sauce.