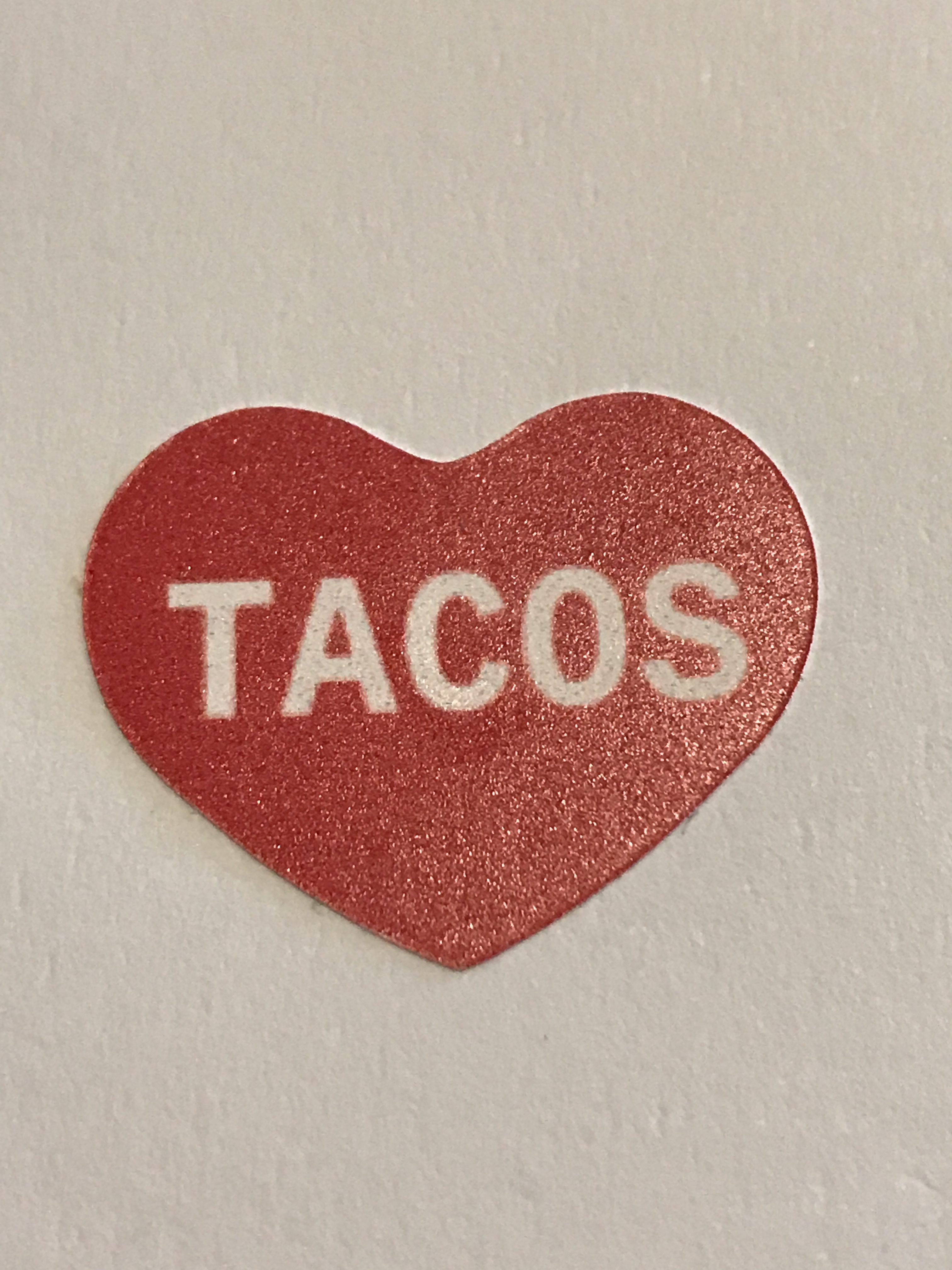 It is Dos de Mayo! Do you know what that means besides the only thing I retained in Spanish class from high school was basic numbers. (I also learned "Where is the bathroom?" ¿Dónde está el baño?)
The first few days of May are super important because it means you have time to plan the who/what/where/why/how (quién qué dónde por qué cómo) you are spending your Cinco de Mayo.
I did something fun over our friend's spring break that I think will answer those questions for you….You need to do a taco crawl!!!
A taco crawl is simple…find a handful of taco restaurants, fill the car with people and go eat a taco at each place to pick the best taco in the county. (I even made score cards to make sure it was very legit.)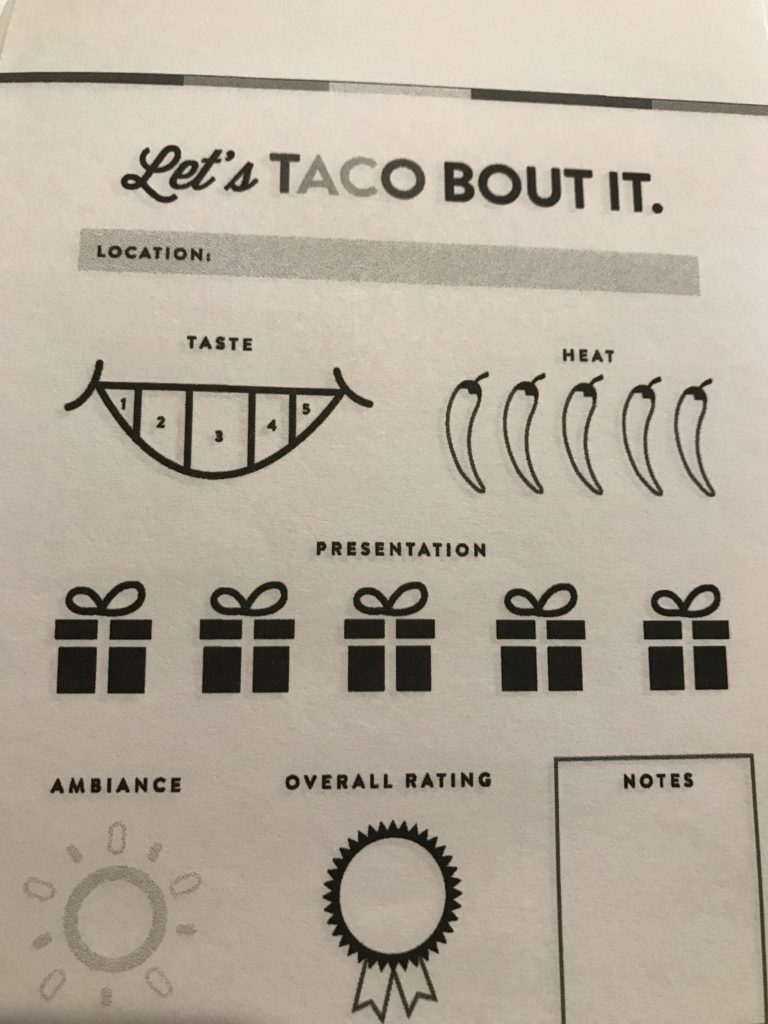 Here is how to do it:
Map out your desired taco restaurants so you don't spend a lot of time backtracking. Check hours etc. to make sure they will be open.
Go to taco place.
Each taco participant is to order 1 or 2 tacos. (I was with some teenage boys so we had to get multiple tacos because they are still growing.)
If the restaurant does not do single tacos, let them know you are on a taco crawl. Everyone seemed to make exceptions for us and we tipped accordingly.
Rate said taco the following on a scale of 1-5
Taste
Heat
Presentation
Variety
Calculate overall score (20 available points)
1 Bonus Point is available if the restaurant makes any special fuss over us.
Ambiance Score is to be made but will only be used in tie breaker for Overall Best Taco
And restaurant will be disqualified from all judging if it is not open during posted hours OR if they really screw up an order
Best Taco Will be awarded in the high scorer in all categories. In the case of a tie, the ambiance scores will be used as the deciding factor.
Have fun.
In my county, there are more taco restaurants than hours so we had to limit it to 8 taco restaurants. (This is also great because now we can do a round 2 in the summer with all the places we missed.)
Are you dying to know the results of the First Official Felt Like a Foodie Taco Crawl in Laporte County (Round 1)….here you go.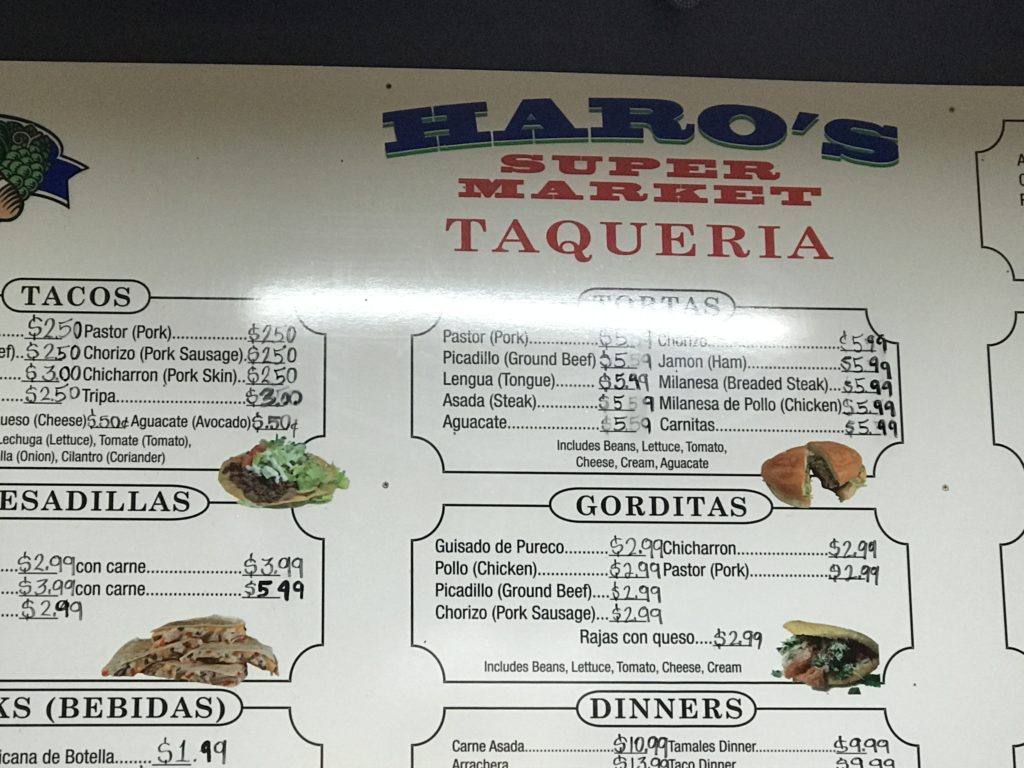 The overall winner of Best Taco of Laporte County (Round 1) is Haro's in Michigan City by a landslide. Part of a local grocery store, Haro's was as "authentic" as I think I'm ever going to have without leaving the country. The meats (I had 2 tacos a pastor (pork) and a tongue) were so tender and flavorful, everything is made in house including tortillas and the service was exceptional!!! Congratulations!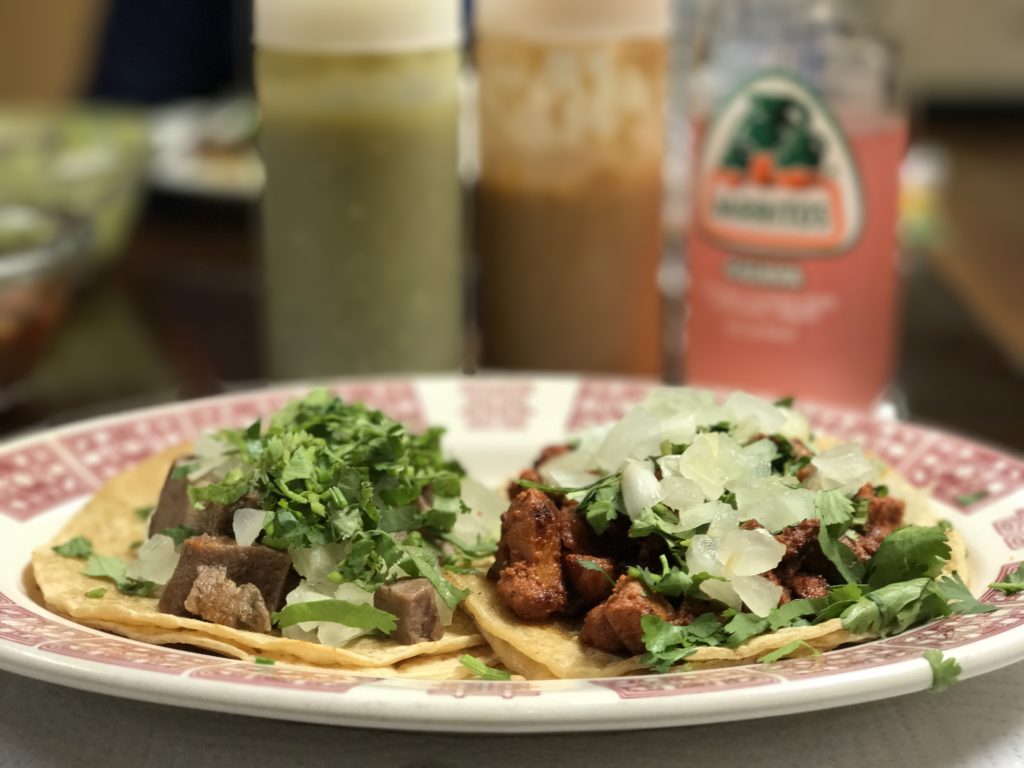 The next three restaurants (El Cajete, El Cantarito and Ta Correindo) were very close in scores. In my opinion, El Cajete makes one of the best pastor tacos in the county. I'm one of their "regulars" so I knew they'd make me happy. (And their homemade house sauces will make you smile for days.)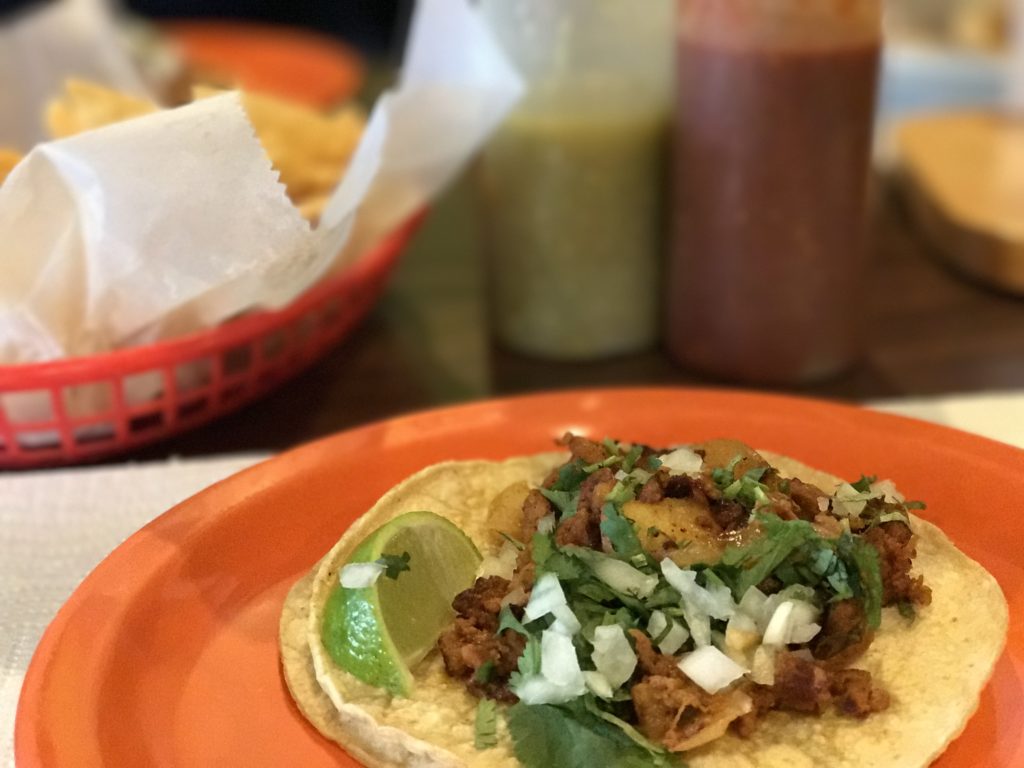 The surprise for me in this grouping was El Cantarito. They stepped up to the plate with a delicious modern chipotle shrimp taco with pickled cabbage, cilantro and avocado. (I would have liked the radish pickled too.) I think when it comes to "approachability" in taco restaurants in our area, this is the one you pick when you are with people who aren't as adventurous but you still want an awesome Mexican Food experience.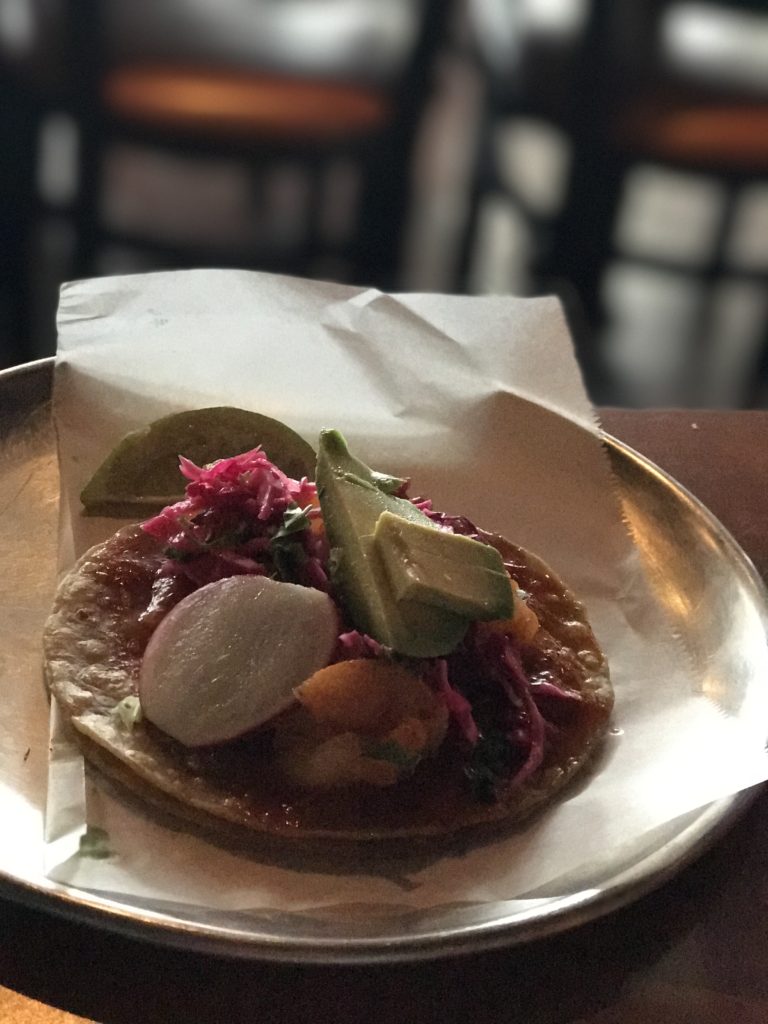 Ta Correindo would be the diamond in the rough that I didn't even know was in my own backyard. Family owned in downtown Laporte, Ta Correindo had a great variety of tacos (I had the intestines which were fabulously crunchy). I would highly recommend them for the versatile in their food and great service.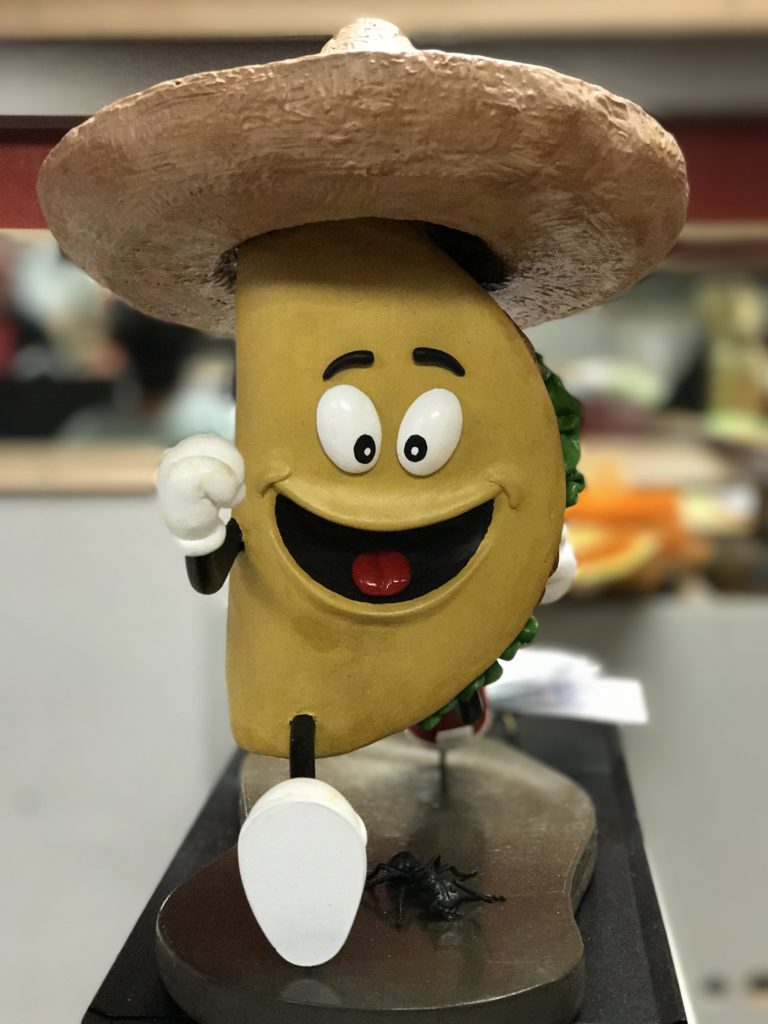 The next two on our list were the very popular Mucho Mas and Tacos My Fren. Mucho Mas has less "meat options" but they do give you 4 options of how you want it prepared (veggie, mexi, Cali or surf.) They were good tacos but I find their food a little more on the "Tex-Mex" page rather than "authentic" Mexican experience. With that said, my previous experiences will say their nachos are top notch and the best in the county.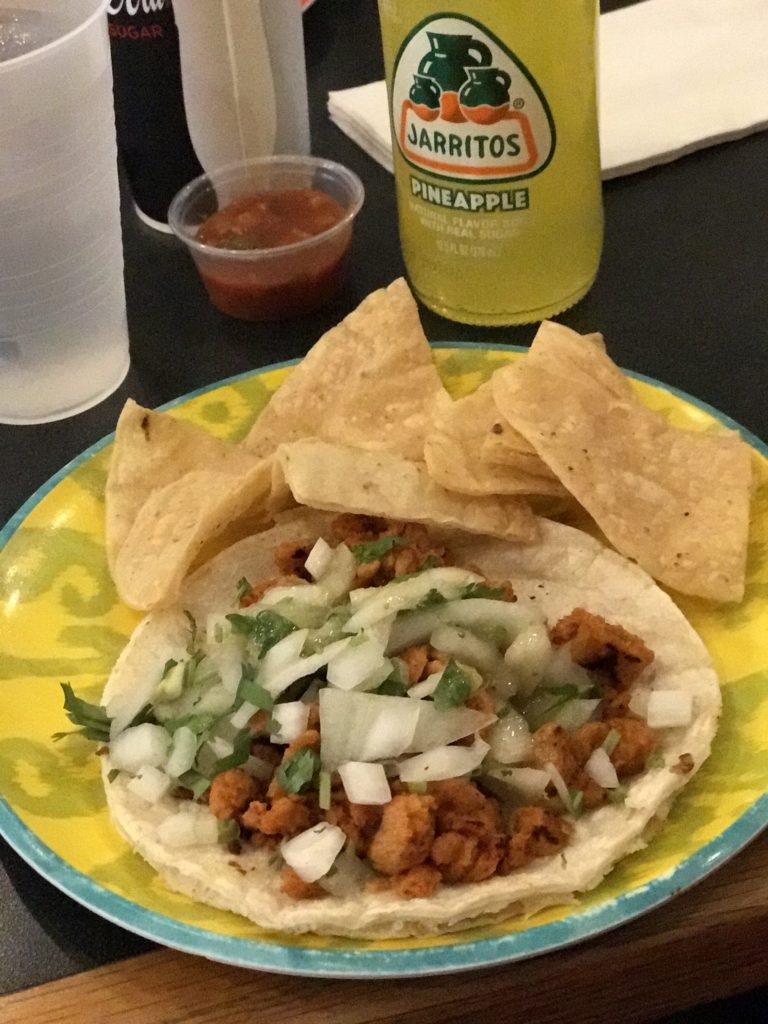 Given my past taco research, Tacos My Fren should have scored higher. I am a fan of their pastor tacos but unfortunately on the night we went, they were out of a lot of their options. (Which was a good sign of how busy they were that day.) They do have a great topping bar with a huge variety of salsas. (And when they say hot…they mean it…so don't be a cry baby when your tongue is on fire.). I did enjoy my chicken taco but it couldn't compare to their pastor that I adore so they may have to be part of my second round of Taco Crawls because I know they were just having a bad night.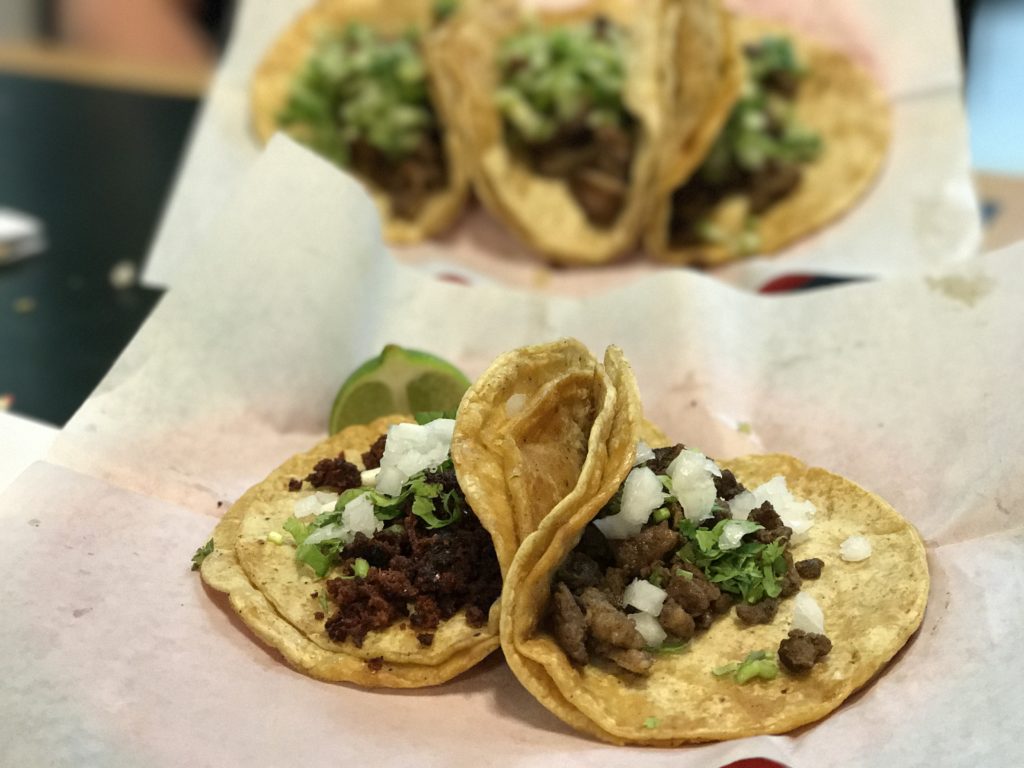 Finally, we had two disqualifications. First, Rios, lost a lot of points for leaving out one of our participants food in the order. Since it is solely take out, I had to call them and there was no response. The people who actually had food liked their tacos. (I was disappointed in my vegetarian taco that only had cilantro and tomatoes on it…that is it…no avocado…no lettuce.)
Our other DQ was El Cerrito…it wasn't open during posted hours. I'm bummed because I bet it would have been good.
Besides finding a couple new great places for tacos, the crawl made me realize how many options we have in our county. I am going to do another round this summer and get in a few more of the restaurants.
The neat thing about doing a crawl is that we all like a taco for different reasons. I obviously like a good pork taco with pineapple and a little heat. Another person may go nuts for a Tex Mex American Taco of ground beef, cheese and lettuce. Everyone is entitled to their own opinion and when it comes to tacos there really are no losers!
Let me know if you try this in your area…and if you need more instruction, we can taco 'bout it later.
Thanks to the restaurants in Laporte County who were good sports and played along with us and thank you to my Taco Squad.