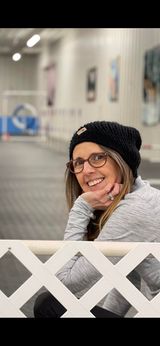 52.
I can't say hello to a new year until I say good bye to her.
My Grandma died.
She's never missed wishing me a happy birthday. She's been at every graduation including junior high, high school and college. She was with me when I accepted my first grown up job. She was front and center at my wedding. She's been a part of so much of my life that her death wasn't "real" until yesterday at her funeral. She is gone and I will never hear her say my name with too many syllables (Barb-ba-a-ra) again.
I've sat on these emotions and words since she died last July. I was hoping that they'd ease up by the time we were able to have her funeral. But they've only gotten worse especially on what would have been Grandma's hundredth birthday in March. She told me last year that since she made it 99 that it only makes sense now to get to 100…but she didn't…and it doesn't make sense.
I've looked on the positive side that I was so lucky to have my grandmother influence so many aspects of my life.  We were more alike than we were different.  We both loved food and talking about it.  We loved crafts and sharing fun techniques.  We both took pride in our uxorial roles.  It was a special and will always be one of my most cherished relationships.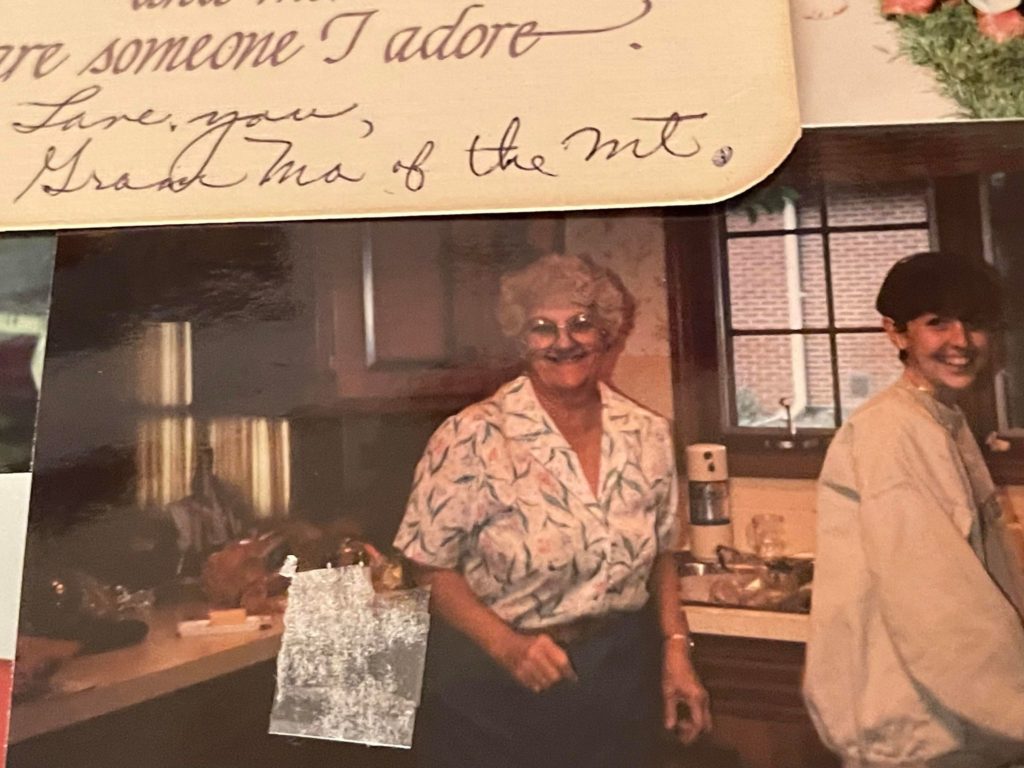 Originally, I wrote an extremely long blog post about our relationship. As I read it over the original copy, I could hear her saying "Why do you need to tell people all of this stuff?" I'm not sure she understood how blogging has been therapeutic for me. I've realized that this is probably the one part of me that I've never really fully explained to her. I needed a place to share parts of me because I do not have daughters and granddaughters to live out the legacy. I thought there would be time in life to tell her…there wasn't.
So, I'll keep this brief out of deference to her.  I celebrate Grandma's life for many reasons but mostly because there are times I'm not sure I could have made it without her love and support.  She never let me quit and as Grandma would say it only makes sense that I fulfill another year.