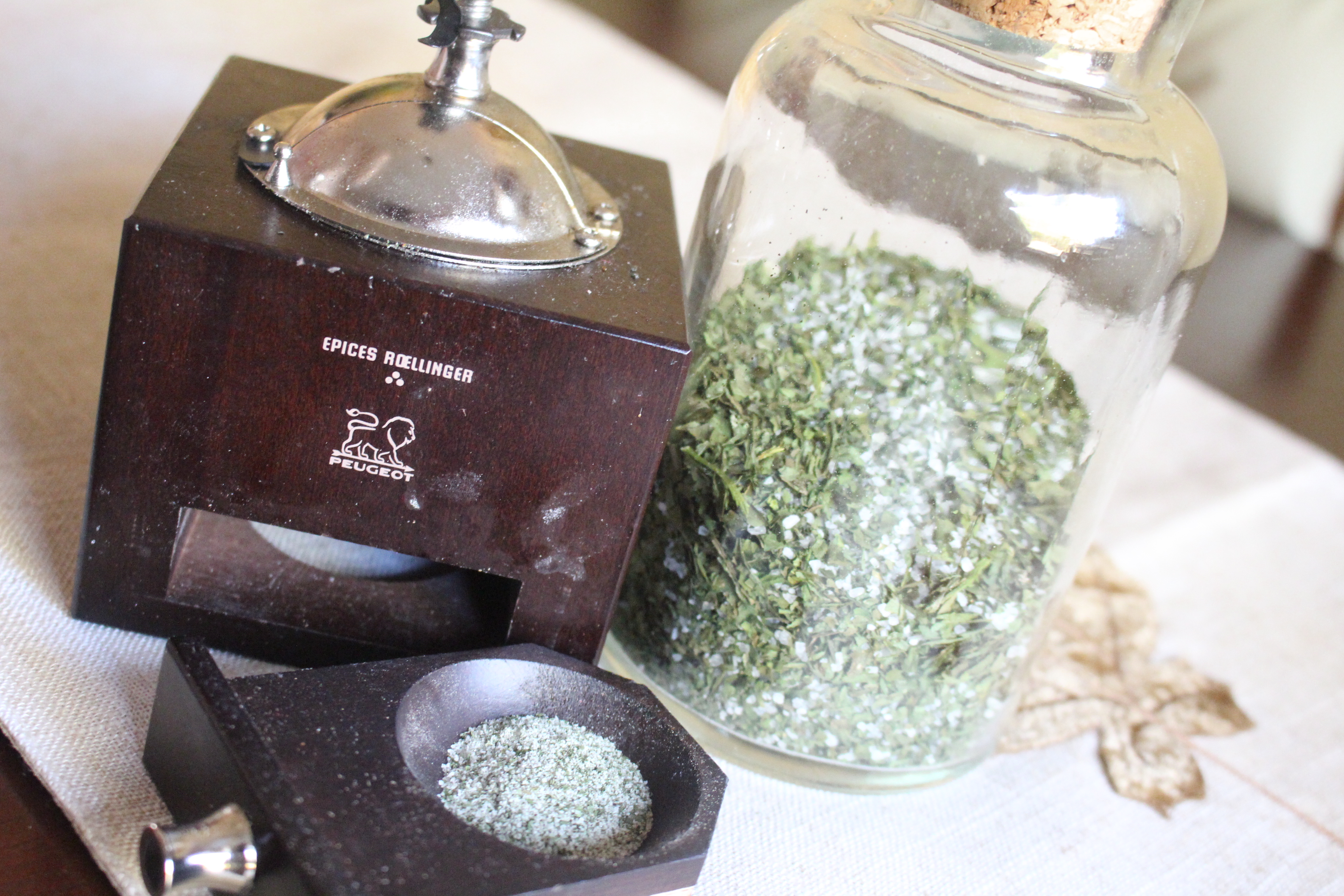 How many things do you take for granted?   It could it be something as amazing as a sunrise or basic as the smell of your soap. It could be a special moment like having a coffee with your mom or a lunch with a friend. Whatever it is, you may not think twice about it because you are so used to having it you life.
We went away the other week and I really thought about this topic. My husband and I watched the sunrise over the Smokey Mountains in Tennessee and after seeing it, I don't know why I don't watch the sunrise every morning.
As the sun peeked over the mountaintops, it was changing the scenery before our eyes. One second it seemed dark and the next thing I know I could see actual rays peeking out amongst the clouds.
There were shades of red and gold mixed together and you could feel the sun slowly warming the Earth. The sun shook the fall colors as to wake them up and our view's colors were changing as quickly as a turn of a kaleidoscope.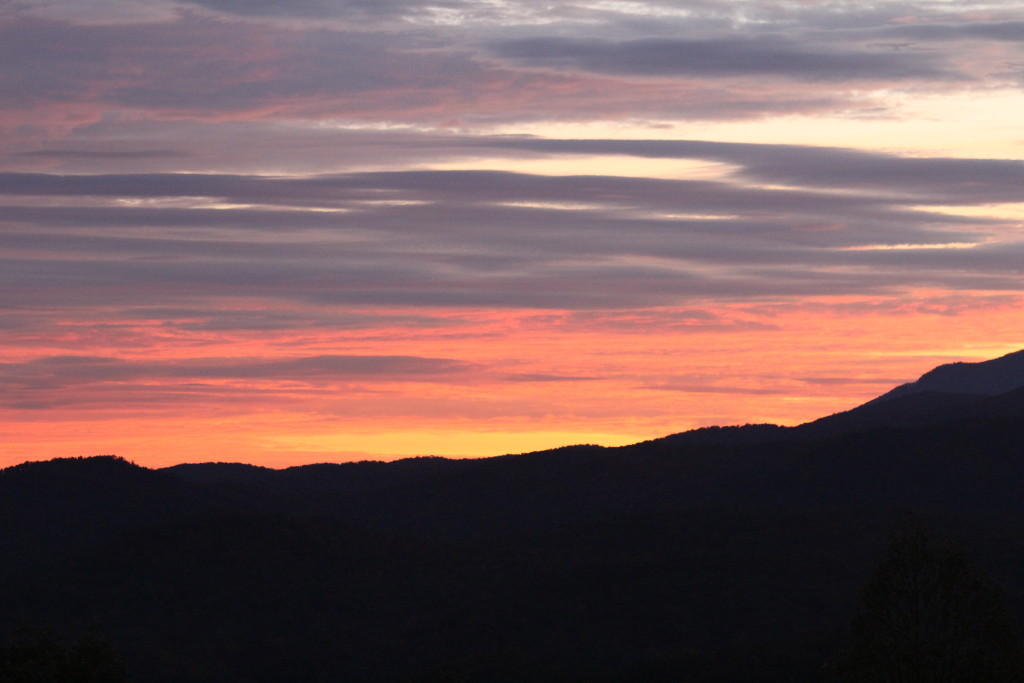 After that moment, I felt changed. I felt like I needed to look around and be aware of the things that happen every day. It was like I had been missing something all these years and I needed to just take a moment and really see the things that were right in front of me.
This, of course, made me think of foods I may take for granted. Is there something in my life that I need to look at a bit closer? Is there some sumptuous green veggie in my drawers that needs some love?
The first thing that came to mind is celery!!! We buy it chop it up and serve it with some ranch dressing for a cheap appetizer to bring to a party. We dice it and add it to our soups. We smear peanut butter in the crevices when there is nothing to eat for lunch. The one thing we don't do is appreciate it! (Is there a celery appreciation day? If not, I think November 2 is the first one!)
I grew a lot of celery this year besides the crispy stalks; I had a lot of beautiful, tasty leaves. I used them in salads, pestos and as a bright garnish. I was starting to have trouble using the leaves as fast as my garden produced them and one of my brilliant, observant friends said I should make my own celery salt.
I really like celery salt but never even thought of what it takes to make it. So I did a bit of research and found that it was as easy as drying the leaves and mixing it with salt. Ta-dah!
The taste was toasty and earthy. You had hits of the salt but notes of celery in each bite. Just fabulous.
This next month, I am going to spend more time recognizing significant moments and things that may have otherwise been forgotten. Each day will have a new sunset and I will take a breath and enjoy all this world has to offer.
Celery Salt
Ingredients
Celery leaves
Coarse Sea Salt
Directions
Oven at 350
Rinse off the celery leaves and lay flat to dry. They need to be DRY.
I first rinsed them and let them sit in a sieve for a while. I then spread them out on clean dishtowels. I flipped them over once and changed the towels so they were DRY. (Do you see a key here….they must be dry!)
Prepare a couple of baking sheets with parchment paper.
Place the leaves in a single layer on the baking sheets and bake for 5-8 minutes.
You want the leaves DRY but not brown. (Just hang out in the kitchen while they cook.)
Remove from oven and crumble into a measuring cup. (You will have some woodsy stems in there. Just pitch them.)
Measure the amount of crumbled leaves. Add about 1/2 that amount of salt.  (Example if you have 1 cup of leaves, add 1/2 cup of salt.  You can always add more salt if you want a saltier salt but you don't want to totally lose the celery taste either.)
Put both the salt and celery leaves into a grinder. (I have an old school hand grinder, which pulverized it beautifully.)
Store in an airtight jar.
Use on everything from Bloody Marys to scrambled eggs to roast chicken!
We go to the mountains enough that I can honestly say that we will never miss another sunset or take for granted the beauty of an everyday occurrence.