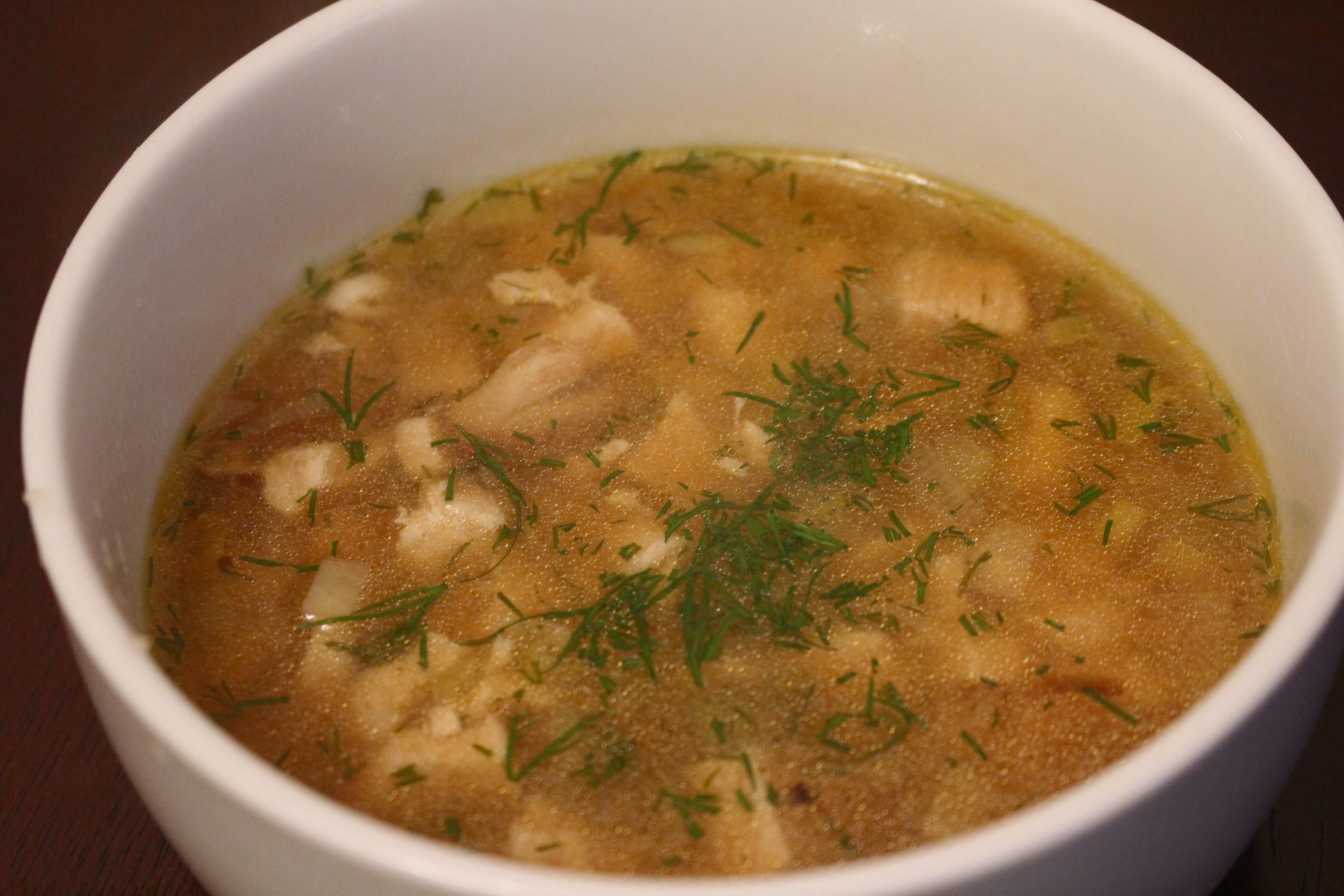 Like millions of other people, I watched the Super Bowl yesterday. I think I watch more to keep up with current events. If there is an amazing play, I want to see it. (And I want someone to explain it to me.) If there is a hysterical commercial, I want to guffaw with the world. If there is a wardrobe malfunction during the halftime show, I want to rewind and look for the body part that slipped out of place! Finally, I have to watch the ending just so I have an inkling of who won the game.
But yesterday was different for me. We had our snacks in place and started watching the game. We chose whom we wanted to win and guessed the color of Gatorade that would be tossed over the winning coaches head. (It was orange in case you missed it.)
The commercials just weren't that clever this year. I didn't find any of them that funny except maybe the Sheep who sung the Queen song. I wanted some of them to be sentimental but there wasn't even an emotional snippet with the Clydesdales. The only one that made me happy was the Gut Guy trying to find a bathroom in a stadium. (Gut Guy is a mascot for an IBD medicine and I find him really amusing. It's a Crohn's thing.)
The halftime show did what it is supposed to do entertain us while we take bathroom breaks and refill our drinks. I thought Bruno Mars was exceptional in his performance and it made me want to bring out my inner funk. (Actually, that sounds like I'm coughing something up.)
So given that my usual musings weren't up to my expectations, I had to do something rash….I watched the game. I won't try to talk all footbally but I didn't think there were a lot of moments that had me on the edge of my seat.
When the game was over, I felt great for the winning team and enjoyed watching all of them rejoicing in their huge accomplishment. The problem I had this year was that one of the camera guys focused on a player from the losing team crying. Not just crying but sobbing into his hands. It made me feel so sad for him.
I get that there can only be one winner and not everyone gets the trophy. I just felt bad because you know these guys work hard to get to this big game. They don't have a chance to be sad or mad because it is all on camera or caught in post game interviews.
Part of me wondered how I would handle my anguish at that type of disappointment. I wondered if there is anything you could say to me to make me feel better. Probably not.
I hope that all of the players realize that making it to the Super Bowl is amazing and unfortunately only one team can win.
I woke up this morning thinking once again of the image of this one player crying. He needs someone to make him a bowl of homemade soup. It won't change the outcome of the game but it did change the outcome of how I was going to write today's post.
Lemon Pasta Soup (Tweaked from Epicurious)
Ingredients
2 Chicken Breasts, pounded thin
1 medium leek, thinly sliced in halves
2 celery stalks, sliced thinly in quarters
Olive oil
8 cups chicken broth
½ cup uncooked tiny pasta (orzo, alphabets, tubettini)
¼ cup chopped dill FRESH
8 lemons sliced in half for serving. Each cup of soup should get a half of a lemon
Salt and Pepper
Directions
In a nonstick skillet over medium heat, sear the chicken breast for about 3-4 minutes per side. Set aside and chop it so it is small enough to fit on your spoon. It should be cooked all the way.
In large dutch oven, heat about a tablespoon of olive oil over medium heat.
Add the leeks and celery. Cook until they are soft but not browned. Stir frequently. Add a sprinkle of salt and pepper.
Add the broth and bring to a boil.
Add the pasta. Follow the directions on your pasta for cooking time. (I used tubettini were only cooked 7 minutes.)
Remove from heat and stir in the dill and chicken.
Serve with a half of a lemon that should be squeezed right before you start eating.
I seared the chicken because I like the flavor better than a poached chicken breast. It does create an extra dirty pan and step but the flavor is worth it to me.
I've made a lot of different versions of this kind of Greek lemon soup but this one by far has been my favorite. I think the key for me is to save the lemon for the end so none of the vibrant flavor is lost…..like a Super Bowl game.