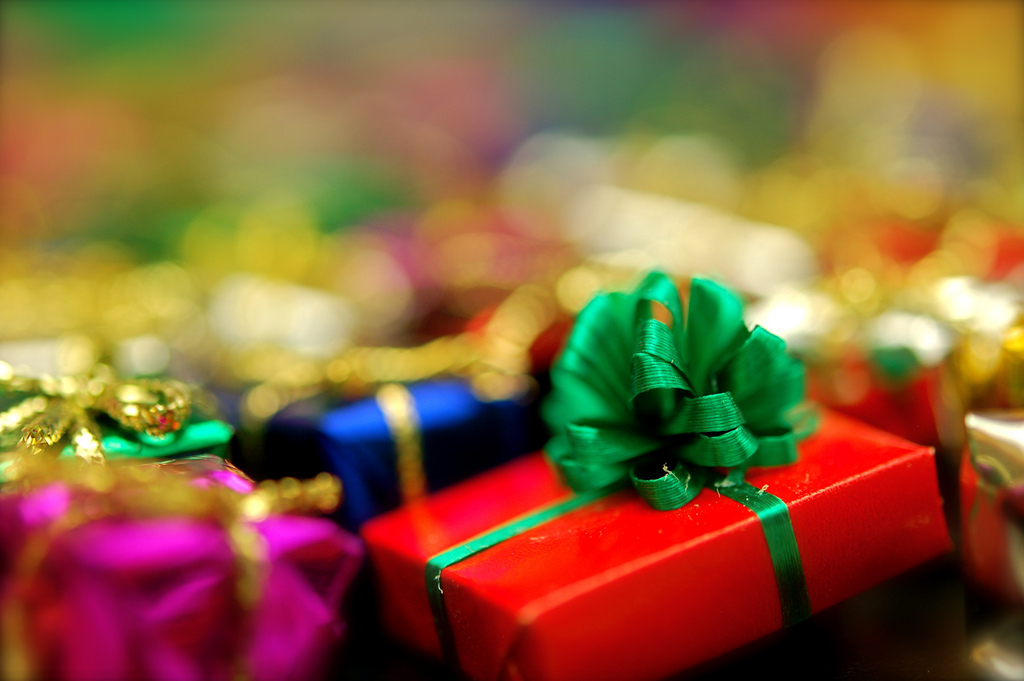 The last couple of years, I have started to receive questions around the holidays from people who want that special gift for their "chef" family member.  So I thought I'd compile some of my favorite frequently asked questions (FAQ's)
What kind of pot should I buy?
 I am assuming you are speaking about cooking ware and not the illegal substance (or is it legal in your state?).
I'm in love with my 5.5 quart Le Cruest Round French Oven.  It is the perfect size for big batches of soup, chili and spaghetti sauce.  It is a little pricey for the everyday budget (unless it is your spouse, then they should buy it for you because you are worth it).  This is the gift you subtly suggest to your in-laws that they can do as a group gift or better yet… make it a roll-over gift.  Tell them it can count for a few holidays…added bonus…they will forget about it and you will still give you more gifts!!!!
I go to a lot of those food parties at my friend's house and come home with more mixes and sauces than I can ever use.  Is it okay to give those as gifts?
NO… if you are planning on giving it to someone who loves to cook.  You just took all the fun out of making bread by giving them something they could train their pet monkey to make.
YES… if they DO have a pet monkey.
I need a useful "Oh You Shouldn't Have" gift for a co-worker.
This is where you go out and buy some things that you don't necessarily need but wouldn't mind replacing.  Pick out a new cutting board, fun new spatulas, or a spoon rest that looks like an owl.  (Owls are all the rage these days.)
If she gives you a gift, you are still giving her a nice thoughtful gift.  If not, you score!  (This is when I'd give away the food gifts I got bullied into buying at my neighbor's house!)
Do you sell your underwear?
Um, that is a weird question…next.
I like those pretty bottles of Olive Oil.  How do I know which one to buy for my friend?
I do like the flavored ones but you can only use it certain dishes.  (Example:  Lemon olive oil is going to taste good on everything.)
Look for olive oil in dark bottles or tins.  It should be extra virgin and have a harvest date or a best buy date.  Anything that was harvested over 1-2 years ago probably isn't going to taste that great.
Be cautious of "product of" claims.  All that means is that it was packaged in that area.  See if you can find out where the olives were harvested etc.
How do I find the perfect gift for my cook?
Google great chef gifts…now click off that page and don't ever go back.  Most of these items are gimmicky and just take up cabinet space.
Go to your local cooking store (or find one online) and ask the experts.  They will give you some good suggestions of useful tools.
If you need more suggestions, feel free to visit my post on gifts from last year.  I would still suggest any of these gifts for my cooking friends.
What do you want Christmas?
Having you readers in my life is gift enough.   (Hmmm, I don't even believe that one so I'd also like an endorsement deal from Crate and Barrel so I can have every cute little white plate in their catalog!)
Keep the questions coming!