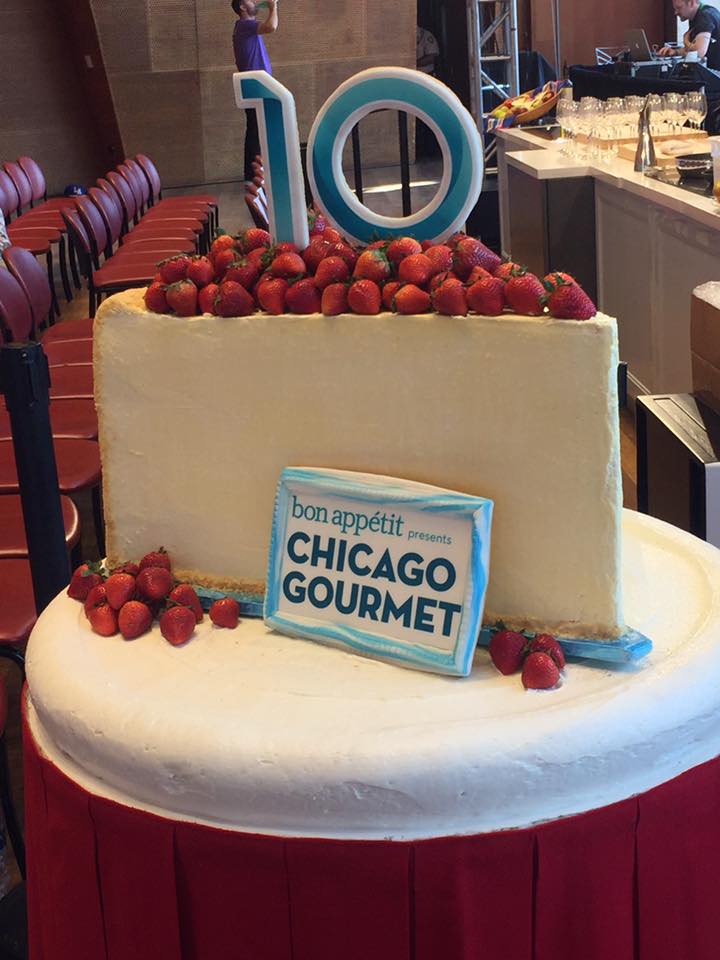 If you have been a long time reader of Felt Like a Foodie, you know this past weekend (September 23-24, 2017) was the event that a lot of us live for every year.  Chicago Gourmet, created by the Illinois Restaurant Association 10 years ago, showcases the very best of  Chicago's culinary world in the beautiful setting of Millenium Park.  Having been recnently named the Restaurant City of the Year by sponsor Bon Appétit magazine, I knew this was going to be a delicious weekend.
I not only learned where I want to eat this next year but how I may want to incorporate some of the chef's techniques and flavor pairings into my own cooking.  And given it was Chicago Gourmet's tenth birthday I thought I'd talk about…
MY Top 10 Memorable Moments of Chicago Gourmet 2017….and yes…it technically is a little more than 10.
Number 10 (Record Setting):  The 10th anniversary wasn't the only memorable number we will take home from this weekend.  Mother Nature decided she wanted to celebrate with us and gave Chicago some record setting high temperatures.  With that said, I am amazed at how the chefs, volunteers and guests all kept smiles on their faces.
Number 9 (Presentation):  Given this is an outdoor festival…in a tent….the chefs do a great job making their food look eXtraordinary.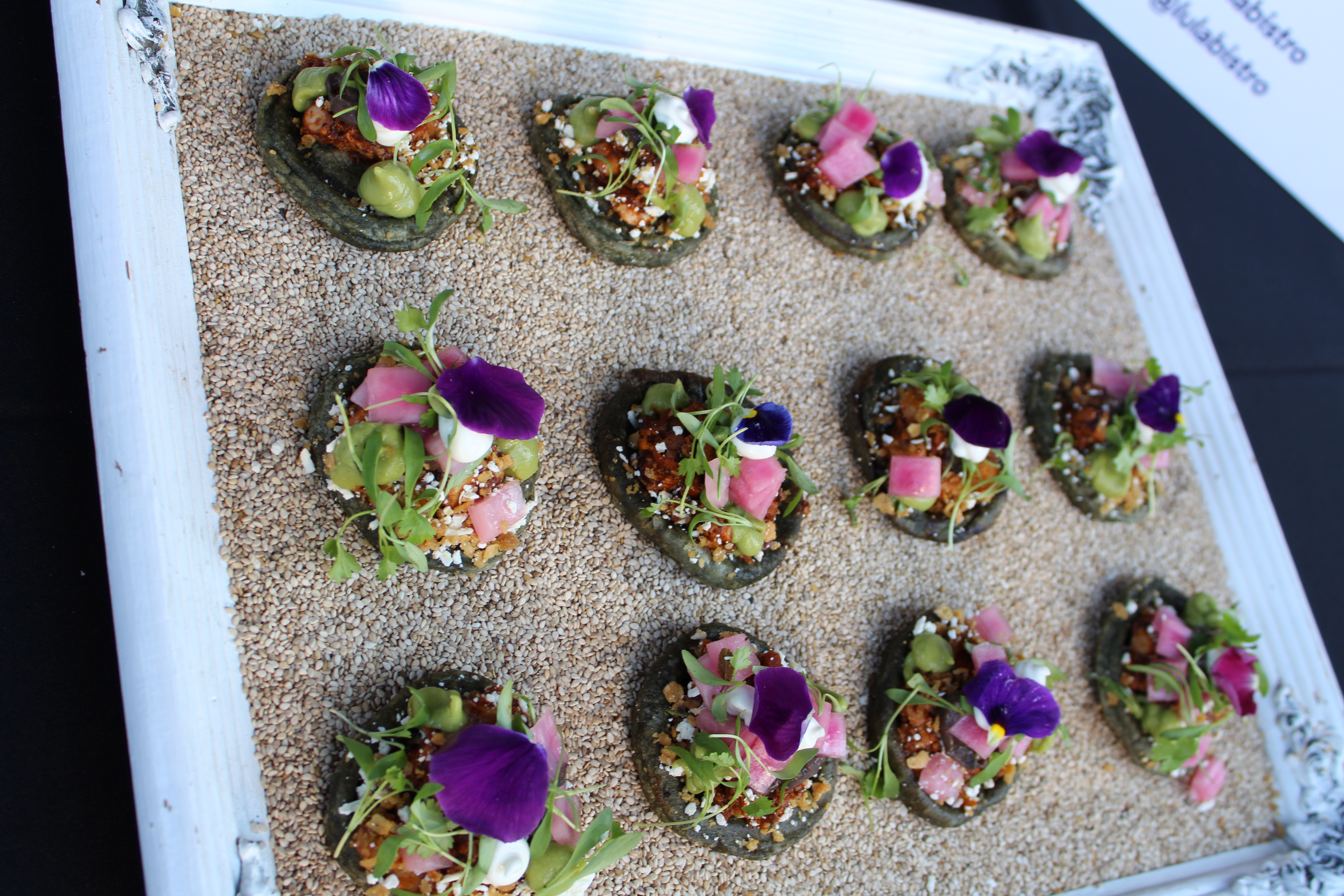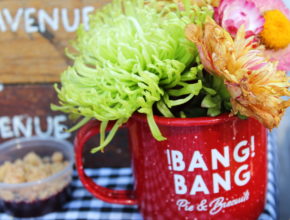 Number 8 (Sushi) Thank you Slurping Turtle for the Eel Cucumber Roll that they served at the Tokyo Japan tent.  I'm a huge fan of Chef Takashi and feel it is my privilege any time I have the opportunity to eat his food and I appreciated all the information the fine people of Tokyo Japan provided to the guests.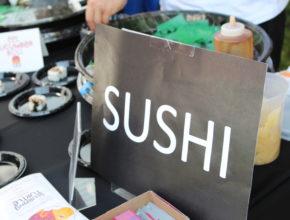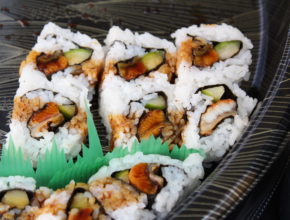 Number 7 (Honorable Mentions) All of the restaurants really brought in their A game so these were just my personal favorites of the food I tasted.  (There was so much that I missed!)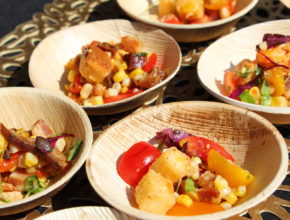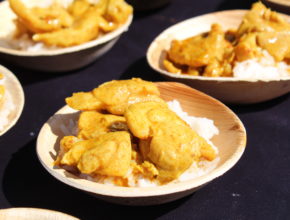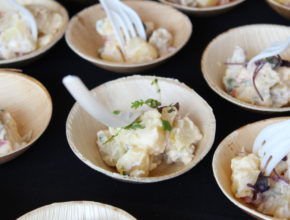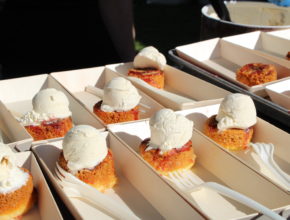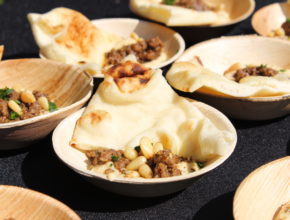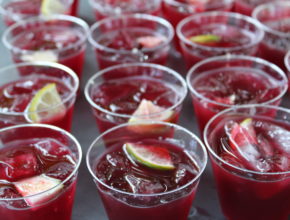 Number 6 (Chicago Chefs are the Nicest People). With Chicago being named Restaurant City of the Year, it has to be obvious that we have great chefs but the thing is…..we have nice chefs too.  These are the talented folks who make themselves available to their guests and are willing to answer questions and share their knowledge. They are the chefs who remember your face (and sometimes your name) and make you feel like you are dining with friends.  Here are just a few of my personal favorites….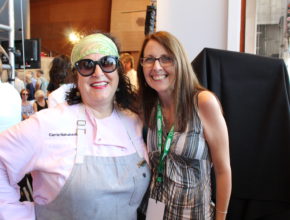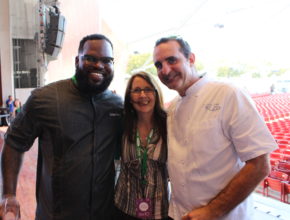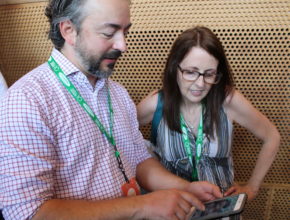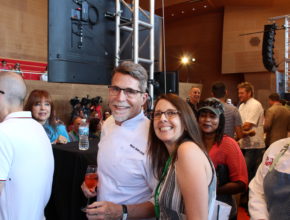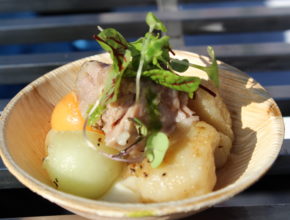 Number 5 (TV Chefs Stalking Moments) If you are a fan of watching all things food on television, Chicago Gourmet is one of those opportunities to "bump" into chef-lebrities.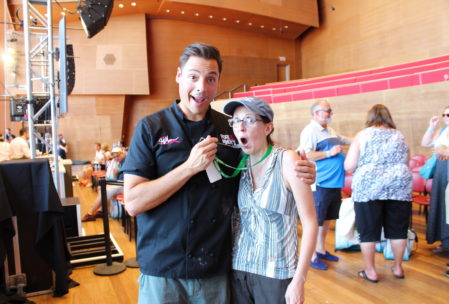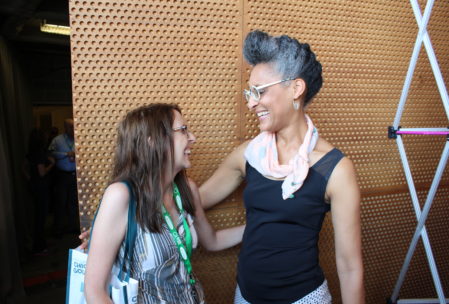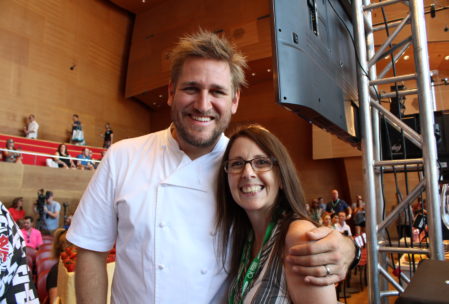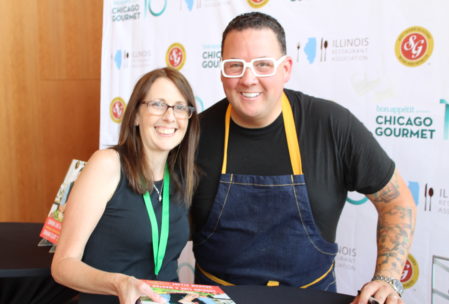 Number 4 (Delivery Methods) I can't imagine the challenge of analyzing how to present a dish at this magnitude of an event but there were some chefs who really were innovative with their delivery vehicles.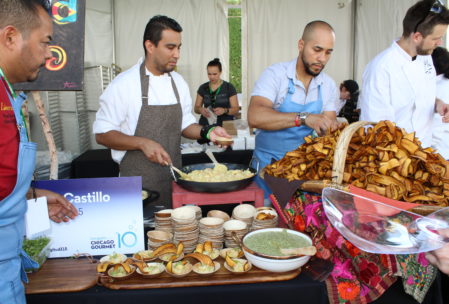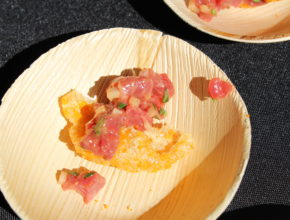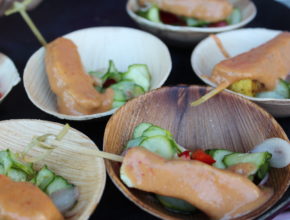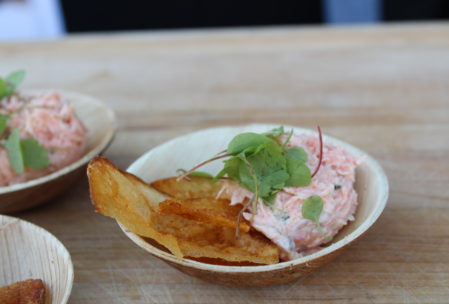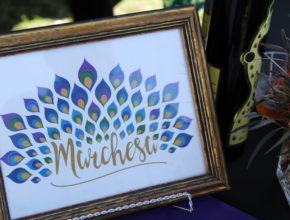 Number 3 (It was a three way tie):  Culinary Demonstrations.   The Gnocchi Dokey Demo (with Tony Priolo and Fabio Viviani), the Two Curries Demo (with Matthias Merges and Carrie Nahabedian) and Understanding Japanese Fish and Its Aesthetics (presented by City of Tokyo and Naoyuki Yanagihara) were all so amazing that I'm not going to say a lot about them now.  I learned so much that I want to play around in my own kitchen and try to dedicate full blogs to my newfound knowledge and what these great chefs taught the city of Chicago.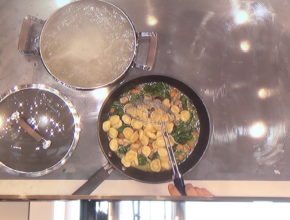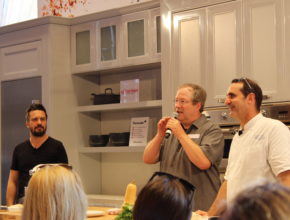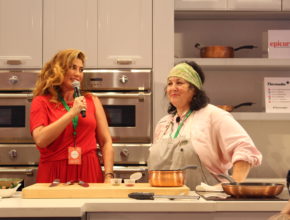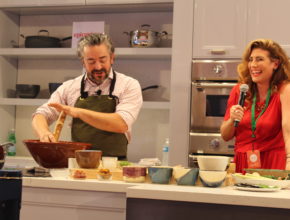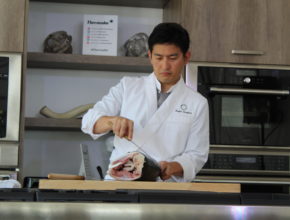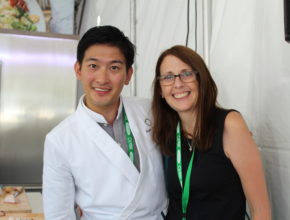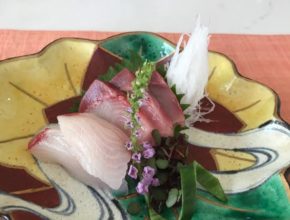 Number 2  (Favorite Pavilion…Go Veg or Go Home). Yep, you read that right.  With the exception of my garden, I'm usually all about my protein but I guess I am going to the wrong restaurants.  Chef CJ Jacobson (ema), Ali Dewjeee (Bombay Wraps) and Mark Rimku (Flo & Santos) took the challenge of making veggie dishes that just shined.  They were delicious and the combination of the 3 dishes collectively made this the most memorable eating experience.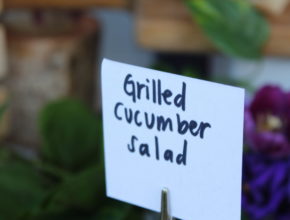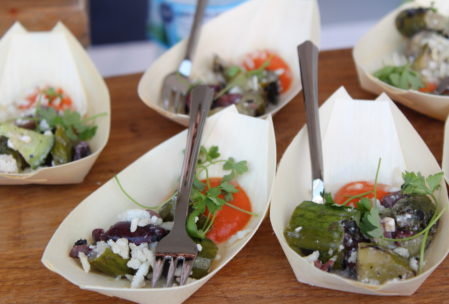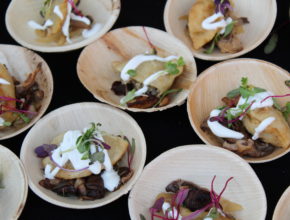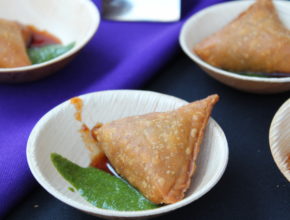 Number 1 (Best Bite of my Weekend) BLVD set the bar very high by serving an exquisitely executed Beet Root Macaron with Salmon Mousse and Truffled Caviar.  It was not only beautiful to look at….it was the perfect bite.  With a little crispiness of the macaron, some earthiness of the beet root, the incredible mouthfeel of the mousse and the pop of the caviar, it was perfection.