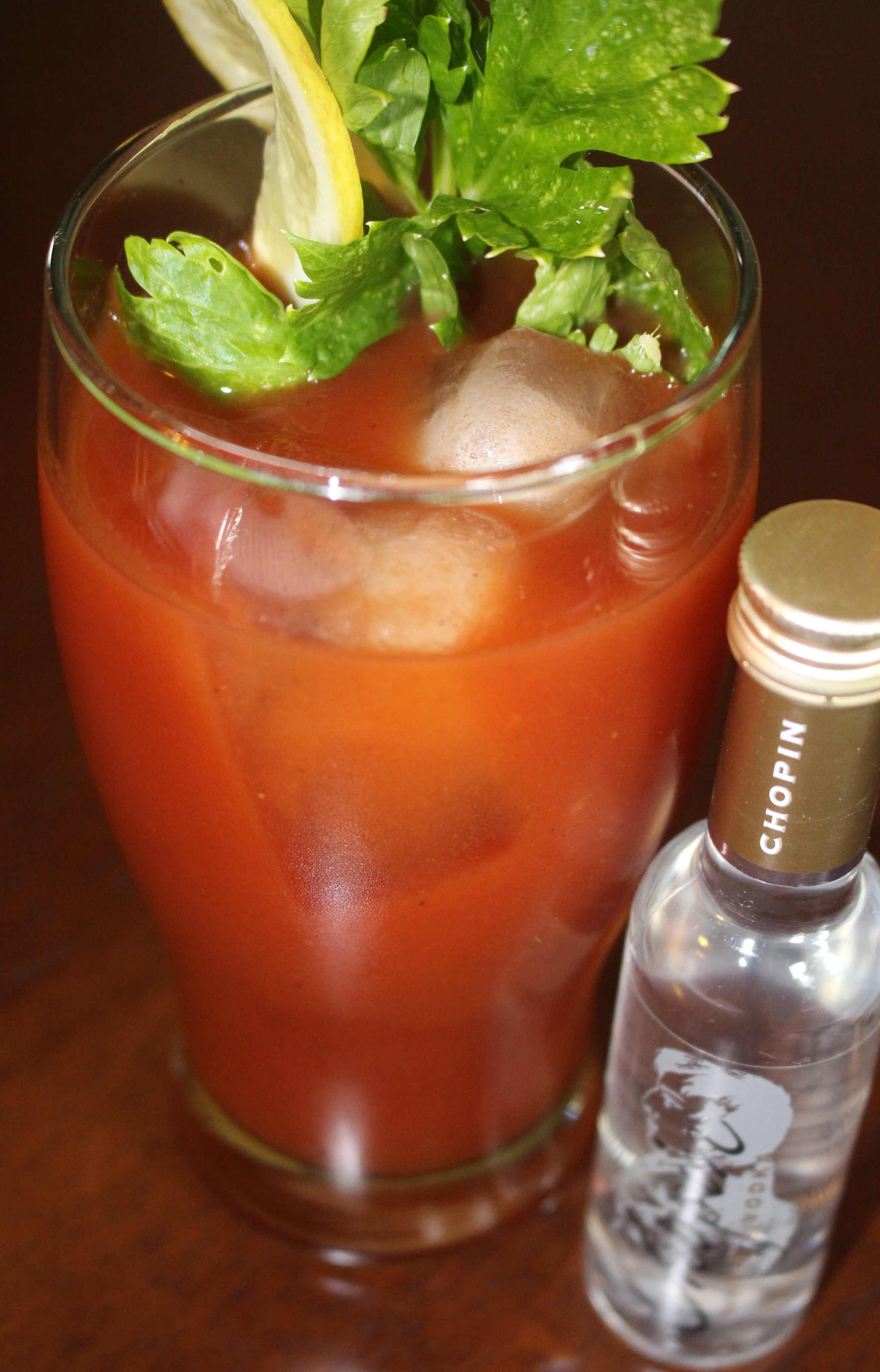 Growing up as one of three girls, I have always had a fondness for TV shows that featured that sisterly component. From everything to the Brady Bunch to Little House on the Prairie to Full House, the bond of the sisters always made me feel lucky to have that same kind of whacky madness in my own home. (I think my relationship with my sisters would be more of a HBO series rather than anything suitable for network television.)
The one show that really made me want to have a TV sister was The Waltons but not for the reason you might think. It wasn't the Walton girl's relationship I envied; it was the Baldwin sisters!
The Baldwin Sisters? Do you remember them? Mamie and Emily Baldwin were the wealthy spinsters who lived on the mountain. They were sweet and sometimes a little batty (Miss Emily was really off her nut) but everyone on the mountain just loved them.
They never married and just were pretty much settled on living their lives together. Miss Emily was the only one who ever had a boyfriend (Ashley Longworth) back in her younger days but that cad never stuck around. (They did have Jason Walton live with them after the infamous fire in the Walton house. It was never referenced in the show but I am sure there was some sort of cougar behavior going on during that time.)
The one thing most people remember the Baldwins for is The Recipe. The Recipe was an illegal moonshine they made in the back room. To them it was an elixir and something to take when you needed to feel better. The Baldwins offered it to all their guests and they never realized it was booze.
I feel like I have my own "Recipe" when I make my Bloody Mary mix. I'm not a much of a drinker but this is one drink I do enjoy on occasion. (Like on a Sunday afternoon when I'm watching a Walton marathon or after a long visit from my in-laws.)
My Recipe for bloody Mary mix is delicious by itself but if you want to add a little vodka to zazz up your drink, I'd recommend some Chopin Wheat Vodka. (Chopin is an artisanal craft distiller from Podlasie Poland. They focus on single ingredient vodkas such as Chopin Potato, Chopin Rye and Chopin Wheat. Each vodka is made with the single main ingredient, yeast and purified artesian well water…and that is it. Chopin keeps it simple and makes their vodka like people have been making it for centuries.)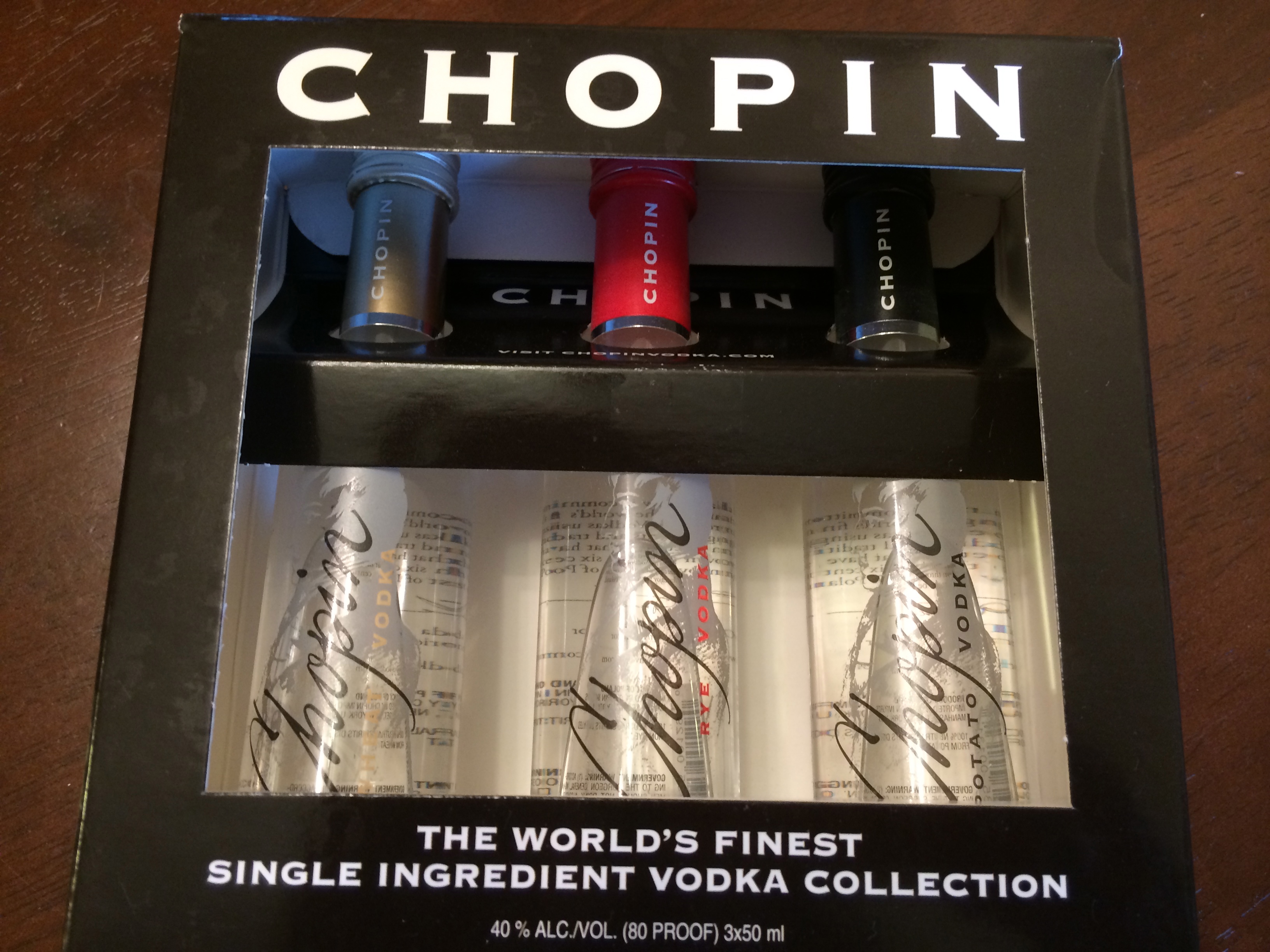 The Chopin Wheat Vodka was my choice for My Recipe because it had a bit of a honey taste to it. The sweet honey flavor that came out really was a nice compliment to the spicy-acidy flavor of the My Recipe. (My husband's aunt fell in love with Chopin's Potato Vodka on the rocks. I think her exact quote included the word "holy", some profanity that I won't quote and "that was excellent.")
With the long Labor weekend ahead, I know that I will take some time to enjoy My Recipe while watching a Walton's marathon. Learning more about the art of distilling quality alcohol from Chopin will allow me to appreciate the Baldwin sisters efforts just a little bit more. (But I have no intention of building my own still!) 
My Recipe
Ingredients
3 cups QUALITY tomato juice
2 Tbsp fresh lemon juice
1 ½ tsp Worcestershire Sauce
1 tsp green olive juice
½ tsp horseradish (Make sure you are using REAL horseradish or it just doesn't taste right.)
¼ tsp celery salt
½ tsp of your favorite hot pepper sauce
Chopin Wheat Vodka (I do a 1 part vodka to 4 parts Bloody Mary Mix. Most people do 1 Part Vodka to 3 parts Bloody Mary Mix)
Directions
In your favorite Bloody Mary jug mix lemon juice, Worcestershire sauce, olive juice, horseradish, celery salt and pepper sauce. Mix up these seasonings really well or you'll end up with a clump in your tomato juice.
Mix in the tomato juice and some ice. (If using vodka, I just add it to the glass and stir.)
Have fun garnishing with celery, olives, Salumi or even a pickle!
Thanks to Chopin Vodka for letting me try your different vodkas.  I promise to drink responsibly.   The Baldwin Sisters would have approved!