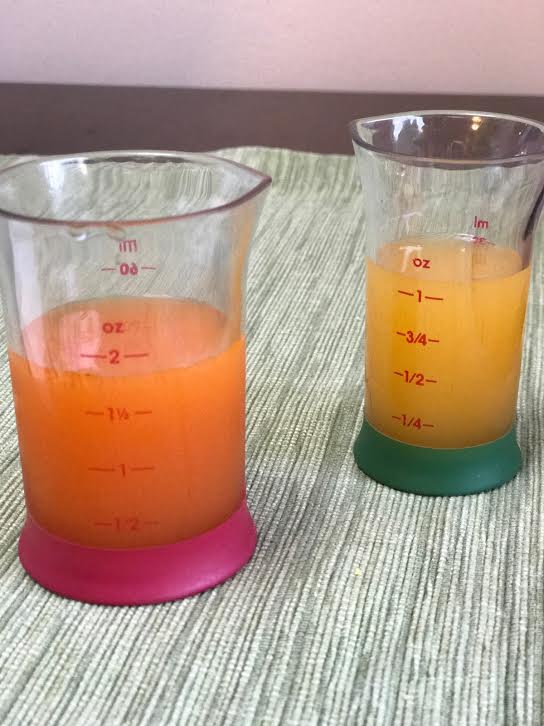 When does a saying turn into a cliché?  I never realized that "clichés" were frowned upon.  I have a bone to pick with the people who are on the anti-cliché wagon.
I thought there was no time like the present to publicly support these taboo sayings.  It actually makes me feel like I have a bee in my bonnet when I read all the banter about how clichés show a lack of creativity in a person's writing.  (And yes, I am using clichés on purpose in this blog.)
I don't want to beat a dead horse but I lean toward a cliché in my daily talk but maybe it is essentially the kiss of death when I'm posting.
There seems like you can't judge a book by its cover when it comes to proverbs, clichés and just common sayings.  I proverbs are supposed to be "pithy" sayings with a lesson to sum them up but there are lot of clichés and everyday sayings that could fit that definition.
I've overthought this topic because I wanted write a post to thank everyone for supporting me during my Crohn's & Colitis Take Steps Walk last month. I'm not sure if I had posted this information but I ended up being the master of ceremonies for the event.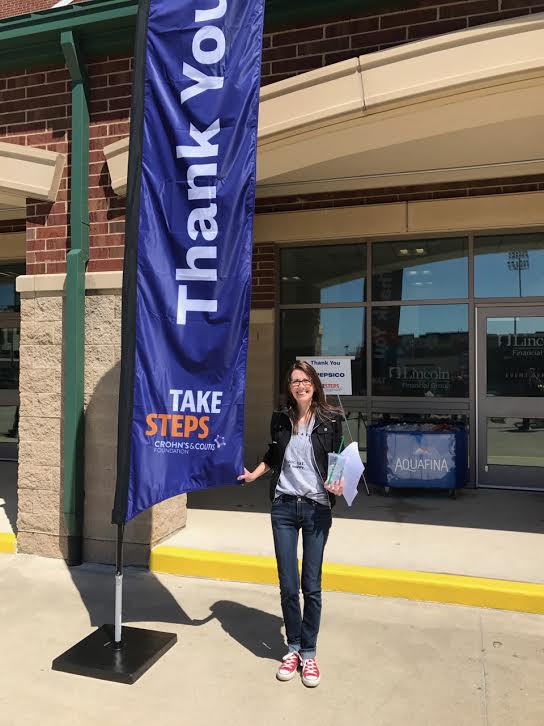 Besides giving my speech, there was a moment during the ceremony where the Crohn's and Colitis Foundation asked patients who have had the disease to step forward.  They did it in increments of 5 and 10….when they got to 40…I was the only one to step forward.
It was those moments in life that helped justify everything I had been through…it was the icing on the cake.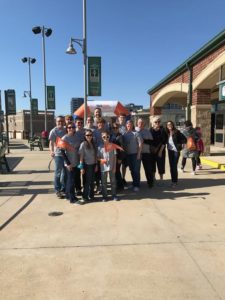 It turned into a really great experience that gave me a lot of time to look at my journey and the people who surround me.  When I read my speech, it touched on the point that no matter what your struggle…when life hands you lemons…make lemonade.
And if life hands you more than just lemons….try to make the lemonade at a popular counter service restaurant to distract you from being upset.  (How is that for a segue?)
On the day of my speech, I wanted one thing to drink….a blood orange lemonade…. unfortunately, the place that makes them isn't near my house. (What a kick in the pants!)
So, I dedicated my food time this last week to recreating it.  Without sugarcoating it, I was able to come up with a great version with very little added sugar.  (There is natural sugar…I'm not crazy as a loon.)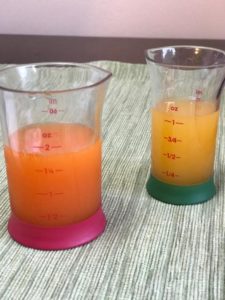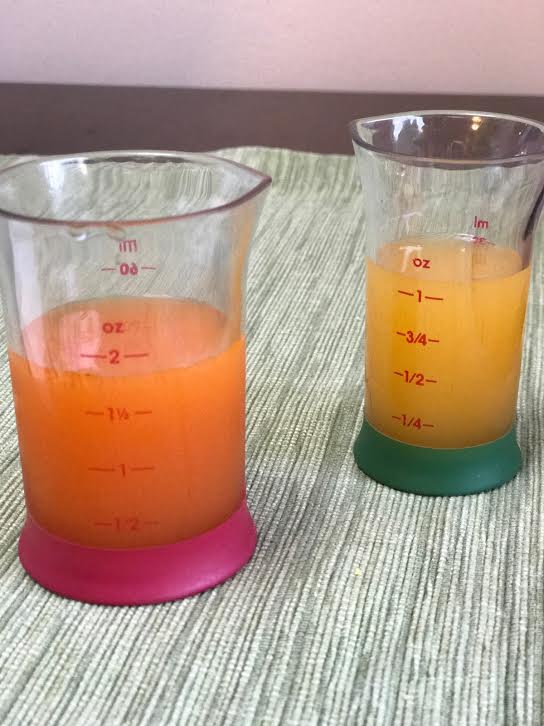 The interesting thing is that after looking at the ingredients on the store version, I figured out where the sweetness came from….carrot puree!!!  It caught me off guard but then I started my experiment.
I made regular lemonade base (fresh lemon juice/with a little water dilution) but didn't add the simple syrup.  I added the blood orange juice and tasted.  Good…very tart.  I then SLOWLY added the carrot puree in ¼ cup increments.
The final recipe (full recipe below) came out great. The color never matched the original and mine was a bit fruitier tasting.   They probably diluted the juices more.  If you want it sweeter, add a little simple syrup but there really shouldn't be a need to add a lot.
I learned a lot this week…about myself…about how to continue being happy as lark….and how make lemonade.  (Clichés are still lost on me.)
Have a nice day.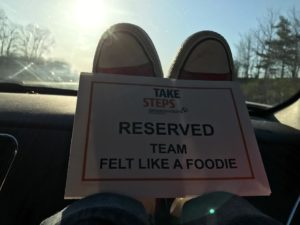 CopyCat Blood Orange Lemonade
Ingredients
1 cup blood orange juice
1 cup lemon juice
1 cup carrot puree (I found this in the cooler section)
4 cups water (or more to taste)
1 tsp of turmeric (I added this because it was on the original ingredient list and it is good for you)
Simple syrup (optional) to taste.
Directions
Dissolve the turmeric in about 1 cup of the water.  (Heat the water a little)
In large pitcher, add the juices and puree.
Add the turmeric water first.
Slowly add the remaining water, tasting after each cup.
I'm kind of tart girl so I didn't need any added sugar but if it is too tart, whisk in a little simple syrup.