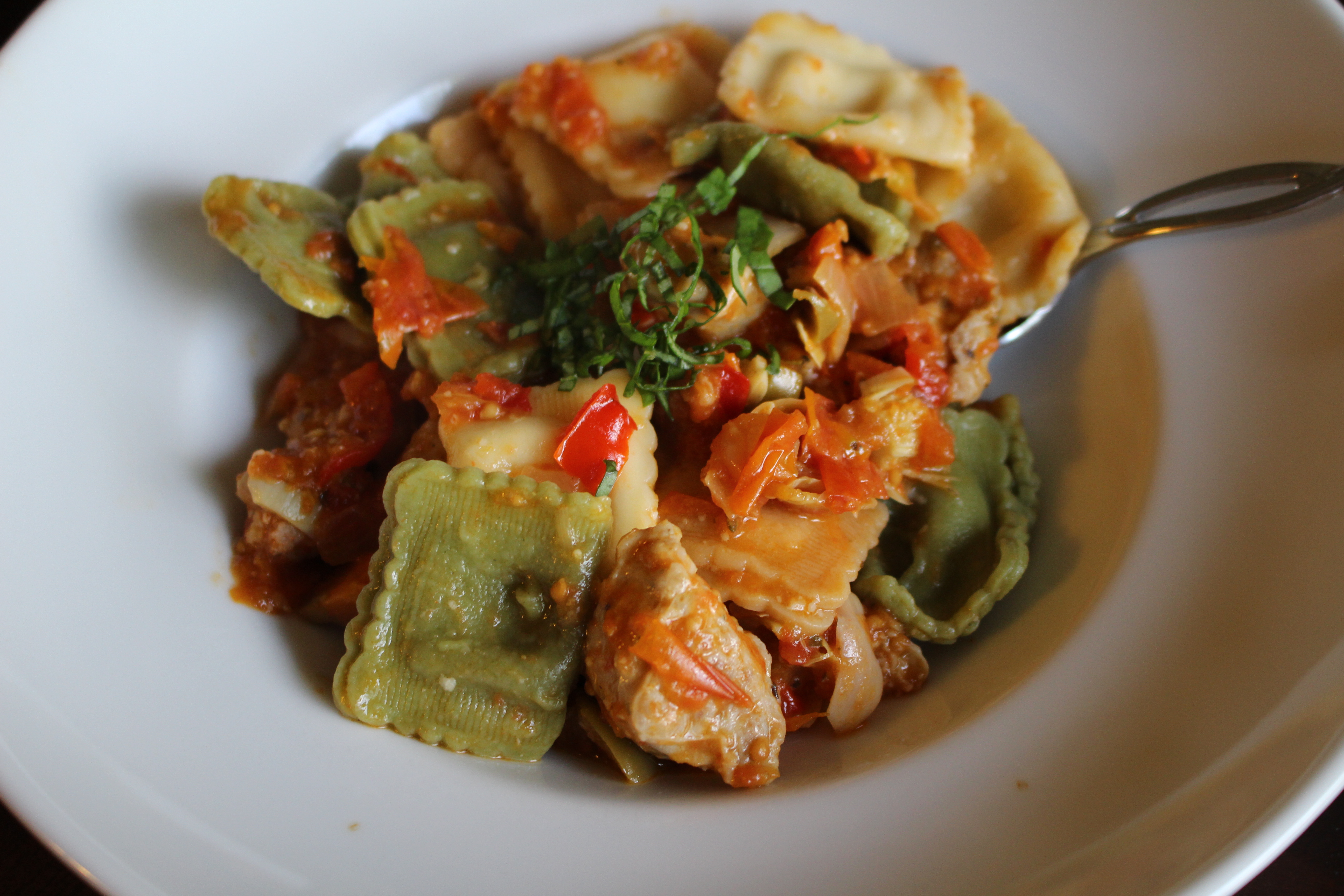 Baby steps.  Anyone who has ever recovered from any type of surgery understands the baby steps involved.  You sleep.  You don't sleep.  You can't drive.  You aren't allowed to drive.  You shouldn't be driving.  You can't lift, carry or push things.
It is a frustrating process and makes me understand why babies cry so much.
So I guess I am happy to say that I am past the most of the baby steps and am working on being a toddler.  You know how toddlers act.  They try to do a lot of stuff that they may not necessarily be ready for but they try it anyway.
In my world right now, I am pushing myself to do more every day.  I weeble and wobble and occasionally, I fall but at least I am trying.
Obviously, my biggest challenge has been food.  I have felt like everything has been baby food.  I'd eat only small portions and things didn't have a lot of flavor.  I just wanted MY food.  (Still a little bit toddlerish.)  I didn't want food brought in and everything my husband suggested was making me frown. My appetite was small and I surely didn't want to cook….until last week!!
Normally I'd crave a dish, get the ingredients and cook.  Now, I am too tired to do all of those steps so I am a little dependant on what is in my house.  Luckily for me, I keep some yummy things in my fridge and pantry so we aren't stuck eating mac & cheese and tuna.
What I came up with was an awesome EASY tortellini dish.  It made me feel like I didn't need any help "walking" anymore.  I DO feel like eating and it is not babyfood!  Now I just need a little more energy and I'll be able to "run."
Pantry Pasta
9 ounces tortellini (I used one of the ones in the refrigerator case.)
2 cups roasted grape tomatoes, mashed up
1/4 cup each chopped artichoke hearts, Peppadew peppers and Sicilian green olives
2 cloves garlic, minced
1 small onion, diced
1 each hot Italian sausage and mild Italian sausage, removed from casing and chopped
Pepper
Olive oil
A couple of basil leaves torn (Hooray for pots of basil in my garden!)
Directions
In large sauté pan, heat olive oil over medium heat.  Add onions and sausage.  Cook until onions soften and sausages are done and a little brown.
Add tomatoes, artichoke hearts, peppers, olives and garlic.  Cook over low heat for about 15 minutes.
While sauce is marrying, cook your tortellini.  Drain and add to the sauce.  Mix all together and sprinkle with some pepper and basil leaves.
I want to thank everyone for their continued support.  My heart has been filled with the love I have received from so many of you.  I know as a "Foodblogger," I've been off the mark lately but I am comfortable enough to say that I am getting back to my normal and it feels WONDERFUL!!!