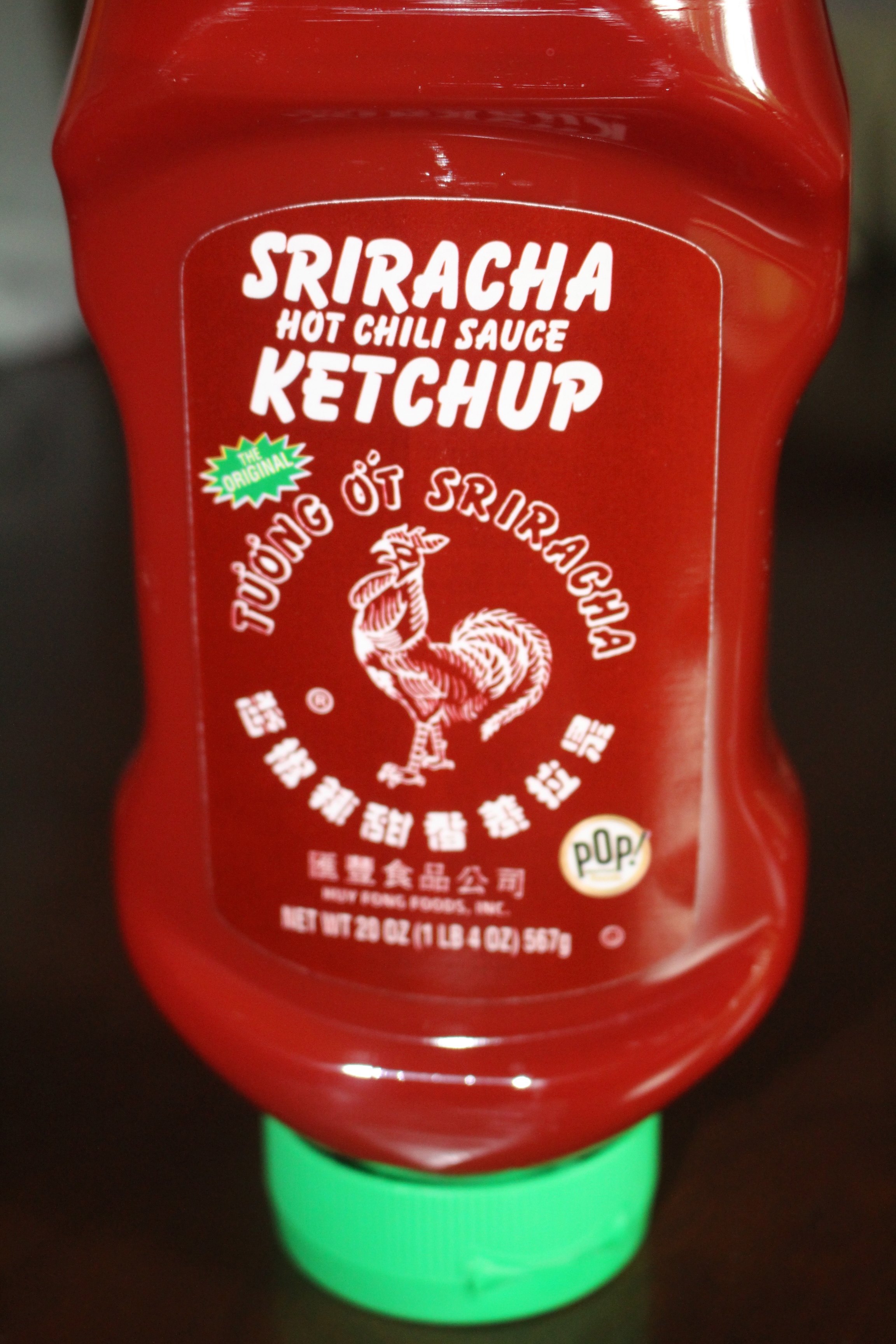 Helllllooo July! I can't believe you are here are here already. I haven't had a chance to picnic or go to the beach. I haven't gotten one tomato out of the garden and I've only worn shorts a couple of times. My patio furniture is still in storage and my hammock is all rolled up. I feel like this summer has been flying by and I for some reason I just can't catch up.
Speaking of ketchup (I also haven't had time to figure out a better segue)….did you see the big news? I never thought I'd live to see it happen but Summer of 2015 will forever be remembered as the year I saw some of the best marriage news ever.
Yep, you guessed it….the marriage of Red Gold Ketchup and The Original Huy Fong Sriracha (you know the rooster sauce). It is best thing to EVER happen to condiments.
Red Gold ketchup is my favorite ketchup to begin with because it is nice and thick. I also want to say tomato-y. You can actually taste the tomatoes in it! Add the spicy, garlic goodness of Sriracha and you will make your hamburger say HELLOOOO! (Actually if your hamburger starts talking to you, you need to run and run fast!)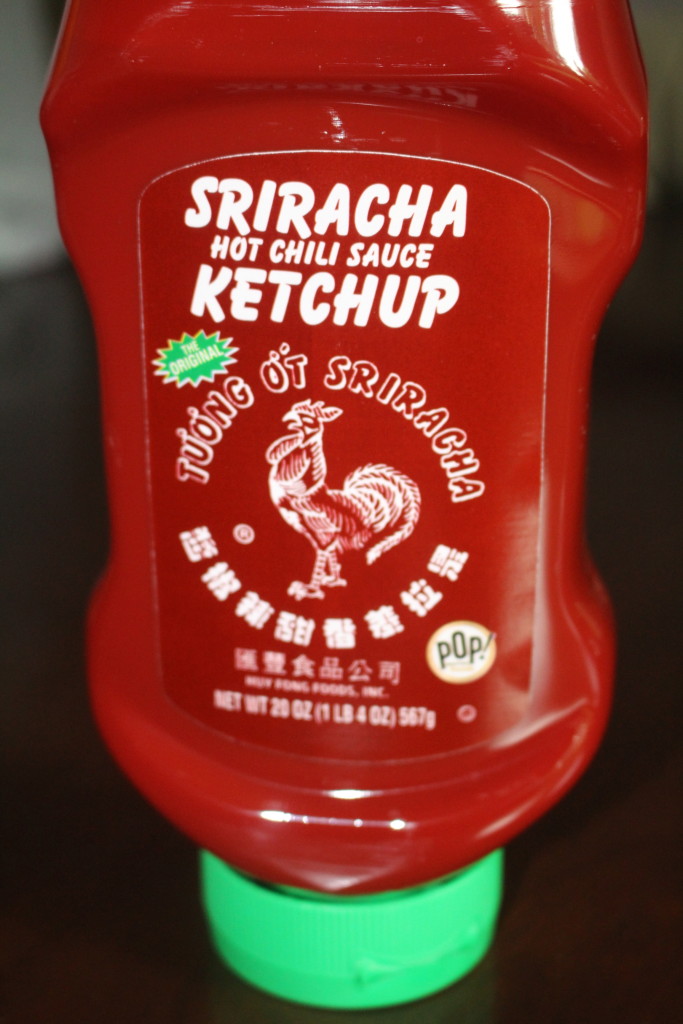 Are you asking yourself "What do I put this magical ketchup on?" Well, the obvious things like fries and burgers. (Not on hot dogs….ketchup does not belong on hot dogs!)
But this is also the ketchup you want when you make cocktail sauce for your shrimp or use it on your cocktail meatballs. And if you are a meatloaf lover, this is the ketchup you want to smear on the top! You can even concoct up a sauce for chicken wings! (Here is a great recipe that Red Gold developed.)
I know what you are saying "I can mix up my own Sriracha/ketchup." Yes, you can BUT what I like about this Sriracha ketchup is that that flavors have had time to get to know each other. This time together, bonding makes it truly a better marriage of flavors.  (The bottles are just starting to roll out so make sure you talk to your favorite grocery store about ordering Sriracha Hot Chili Sauce Ketchup!)
We have company coming in for the holiday weekend. A lot of things aren't going to get done but that is okay. Our time with friends takes priorities. My time to catch up will have to be put on the back burner. (And some burgers will be put on the grill with some Sriracha Hot Chili Sauce ketchup!)