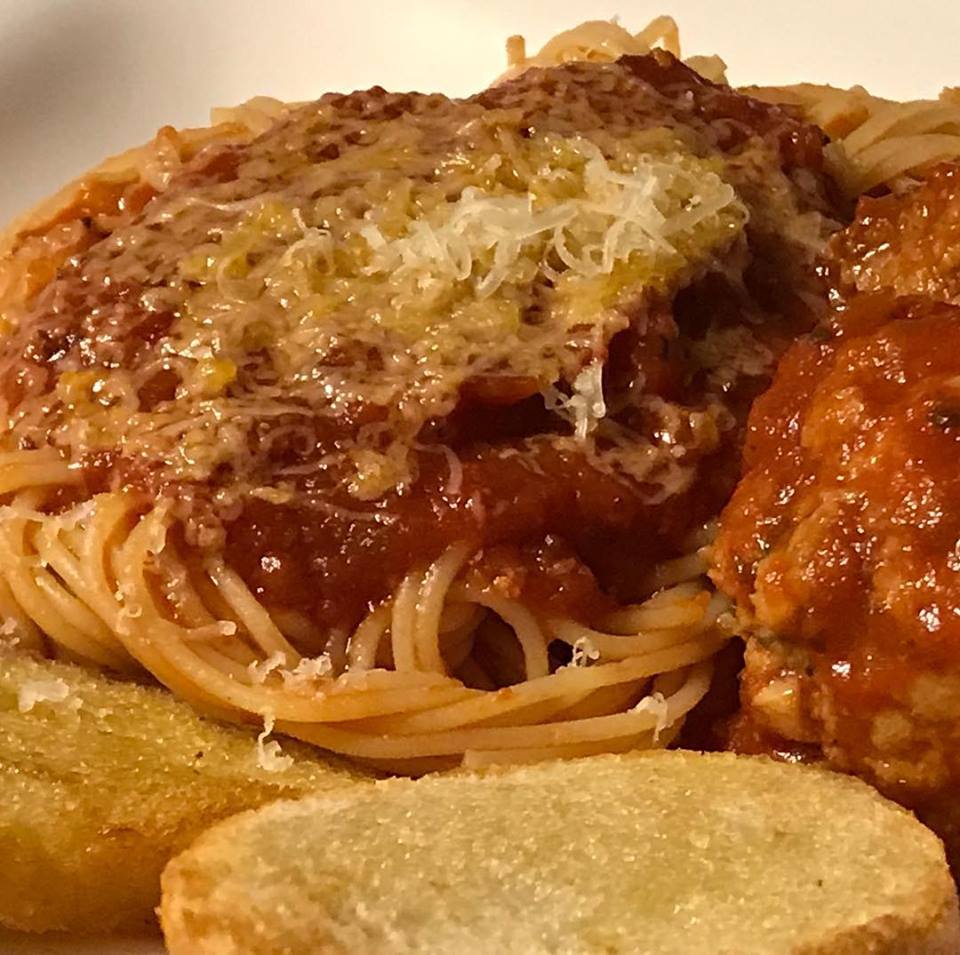 What is embarrassing to you? Is it that moment you look in the mirror and see a piece of spinach stuck in your teeth? Is it when you stumble over your own steps and walk into a wall? (This happens to me more than I'd like to admit.) Could it be when you are in the middle of a sentence and a burp gurgles its way out of your mouth?
In the grand scheme of things, people aren't going to remember you for those moments. It'll stick in your mind longer than anyone else and hopefully you can look back at that time and laugh.
Kind of like the time I walked out of a restaurant bathroom with toilet paper hanging from my pants and people were smiling at me. I thought it was because I was so cute and approachable so I started smiling and waving like a princess on the way to the palace….I got all the way across the restaurant before someone told me….and look…I can laugh at it. (But I do double check myself each time I leave a bathroom so I am a little scarred.)
One of the things that mortifies me is when someone can't find a recipe on Felt Like a Foodie. (Maybe mortify is too strong of a word…maybe it helps magnify things I need to work on.) I've gotten better over the years and with some experience of tagging recipes so they are easier to find so it has been easy for me to overlook some of the earlier blogs that didn't get tagged properly.
This came to mind this week because I made my signature tomato sauce this weekend and posted a picture online. One of my dear people in my life wants to give it a go but couldn't find the recipe. I tried to find it and found it kind of buried in another blog. It seemed like such an error on my part and I was embarrassed.
I started to feel a little mad at myself for not making this more available because it is one of those "things" that I make so easily and it always comes out perfectly. It is the kind of sauce that makes your house smell like heaven and makes you hungry all day in anticipation. It is the sauce my husband wants me to hoard in the freezer so if I die…he will be able to have some decent spaghetti in my absence. (That is a bit morbid but it is a true conversation!)
So today, I wanted to share that recipe again but this time give it the kudos it deserves. Every member of my family probably makes their own version and I seem to change it up a bit each time I learn a new trick or as my own tastebuds change. It really is a simple recipe as long as you give it some time and love….and don't be embarrassed to email me (Feltlikeafoodie@gmail.com)if you have a question.. 
My Spaghetti Sauce V2019
The Sauce
Ingredients (This is the time to remember if you need to "refresh" your older spices in the cabinet.)
1 tsp oregano (In my early days, I poured the teaspoon of oregano into my palm so I could size up a teaspoon without measuring. In a recipe like this, eyeing your spics works great….I wouldn't suggest it in baking.)
1 tsp basil, dried
1 bay leaf
Olive oil
Salt and pepper
2-3 cloves garlic, chopped (It should be about a Tablespoon)
1 can tomato paste (6 ounces)
1 can chicken broth (14 ounces)
1 can tomato puree (28 ounces)
1 pound ground meat mixed with about a teaspoon of basic Italian spice mix, a little salt and pepper (I like mix of pork and beef)
1 onion, diced
A little white sugar
Parmesan rind (optional)
Directions
In a large (5 quart) non-reactive Dutch Oven add tomato puree, paste, chicken broth, oregano, basil, bay leaf, salt and pepper.
Allow it to simmer on low.
In a medium skillet over medium heat, add about a tablespoon of olive oil. Brown your meat mixture. Don't overcrowd your pan. You can brown it in smaller batches because you want a little color on the meat but you don't want to make it crispy.
Drain off extra grease (or meat juice) and add the meat to the tomato sauce.
In the same pan, add another swirl of olive oil. Over medium low heat, cook the onions until they are translucent. Add the garlic and cook about 30 seconds to one minute. You don't want it to brown.
Add the onions and garlic to the tomato sauce and meat, mix to incorporate everything and place the heat on low. Cover it but don't FULLY cover it. Stir every 20-30 minutes.
At about 2 hours, I taste it. Does it need a little salt? A little pepper? If the back of your tongue feels a little acidic after you taste it, add a sprinkle of sugar.
I cook my sauce for 3 hours minimum but have been known to cook it all day. Just make sure you stir it and incorporate the sauce that may stick to the sides.
If I double the recipe, I don't usually double the meat. I add the single recipe of meat and then make some meatballs. Just a thought.